Small Business Startup News
Small Business Seen As Nation's Most Trusted Institution
Written by Jenna Weiner
Published: 4/26/2010
A study from the Pew Research Center has found small businesses to be the country's most trusted institution.
There is important news for small business owners seeking to use their influence to get ahead. New research suggests that small businesses are the most trusted institution in America.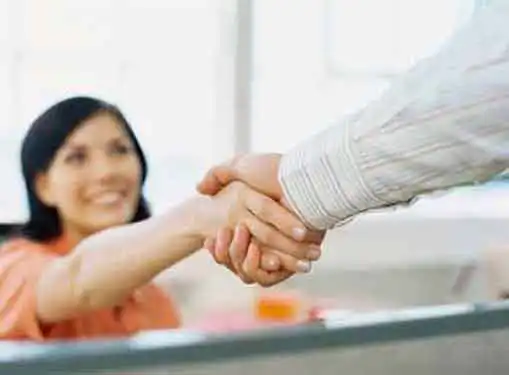 Citing a recent study from the Pew Research Center, USA Today's Rhonda Abrams explains that small businesses were found to be more trusted than colleges, churches, labor unions, large corporations or the government.
Despite this, Abrams writes, small businesses are often neglected. Because media coverage of the study focused on distrust of the government and not trust of small businesses, she contacted the Pew Center to find out more.
The center's associate director, Carroll Dougherty, told Abrams the results were striking. "At a time when a lot of institutions are viewed negatively," she said, "small business is viewed very positively." Carroll added that there was a major difference in trust between large corporations and small businesses, calling the contrast between them "enormous."
The Pew Center's main study, conducted between March 11 and March 21, surveyed 2,505 adults. When asked about various institutions, 71 percent of respondents said their view was positive. By comparison, 25 percent had a positive view of the federal government and only 22 percent felt positively about banks and financial institutions.
Share this article
---
About Our Small Business Magazine
Our reporters publish news articles for entrepreneurs whenever there's news. Our entrepreneur news articles review trends in business management, analyze the impact of new government policies, monitor key economic indicators that impact small business, and cover many other topics of interest to entrepreneurs.
---
Additional Resources for Entrepreneurs