Small Business Startup News
Small Business Supplier Referral Library To Be Tested
Written by Jenna Weiner
Published: 5/23/2011
An Angie's List counterpart for small businesses looking to partner with larger firms is being tested in Minnesota.
In small business news, Minnesota-area executives and officials are looking to mimic a popular customer review site to empower small businesses.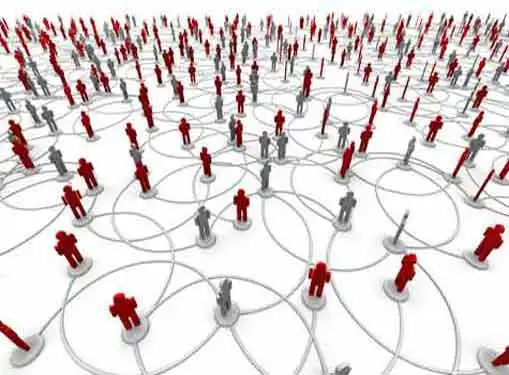 The Itasca Project looks to use Angie's List - a membership service that compiles consumer ratings of local service companies - as an outline for a similar database that can draw attention to smaller businesses in Minnesota to get noticed by larger counterparts, according to StarTribune.
"About 70 percent of new jobs come from small businesses," Michael Gorman, Itasca Project leader, tells the media outlet. "And this will be an effort by our world-class, leading Minnesota companies to connect with some of those emerging companies that have a proven ability to meet their needs."
Minnesota companies with 500 employees or more spend approximately $86 billion annually - a redeployment of just 1 percent of that spending to local companies would amount to nearly $900 million, Allison Barmann, of global management consultancy firm McKinsey and Co., tells the media outlet.
To facilitate the project's goals, the Minnesota Supplier Showcase was born. The exhibit will periodically convene large corporations with small suppliers that have demonstrated the ability to serve them, according to Twin Cities Business.
The first showcase will take place Tuesday at the headquarters of medical technology provider Medtronic. The event will focus on companies in the computer and information technology services industry.
Share this article
---
About Our News for Small Businesses
If you enjoyed this article, you can find plenty more like it on our site. We cover essential news stories for entrepreneurs. In addition to breaking news for entrepreneurs, we also have tons of how-to articles that cover topics like writing a business plan, hiring and firing employees, getting publicity and much more.
---
Additional Resources for Entrepreneurs