Small Business Startup News
Small Businesses Can Benefit From Close Relationships
Written by James Conroy
Published: 5/19/2009
Family members can often help a small business survive.
Small business owners have struggled in recent months and the economy continues to sag, but the good news for entrepreneurs is they have been able to turn to those close to them for help.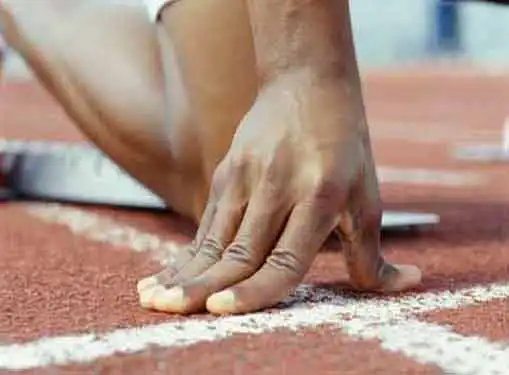 Reuters notes that many small businesses have been able to turn to the relatives of employees when they are looking for people to help with extra work.
David Martin, sales manager at Michigan company SelfLube Co., told the wire service that because the firm is still a small business, it is able to bring in an employee's family member for extra work without having to go through a confusing management process.
Sometimes this help from those close to a company does not even have to mean money exchanges hands. Bruce Freeman, a small business writer, tells Reuters that it appears the day of cut-throat business is over and people are more willing to help out those in need.
"With all the financial turmoil, with Bernie Madoff, people are saying that dog-eat-dog doesn't work anymore," he said. "People are more willing to extend a helping hand."
Family and friends can often help a small business when it's just getting off the ground. In a recent survey from PayCycle almost 4 out of all 10 businesses say they needed some funding at startup, with some of them turning to relatives for the help.
Share this article
---
About Our Small Business News
We publish news articles for entrepreneurs every day. Our small business news articles review trends in small business, analyze the impact of new government policies, present relevant entrepreneurial research findings, and cover many other topics of interest to small business owners.
---
Additional Resources for Entrepreneurs