Small Business Startup News
Small Businesses Getting Hurt By Skyrocketing Fuel Costs
Written by Tim Morral
Published: 3/17/2012
A recent survey demonstrates the impact rising gasoline prices are having on the nation's small business economy.
According to a recent survey by the Small Business & Entrepreneurship Council (SBE Council), the hike in gas prices is already having an impact on small businesses, threatening the current economic recovery.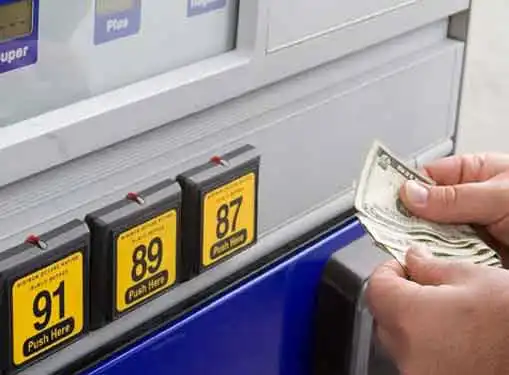 The Energy Information Administration reports that the cost of a gallon of regular gas increased from $3.641 on Feb. 27 to $3.747 on March 12. With even higher prices looming on the horizon, approximately three out of four (72%) surveyed small business owners report that high gas prices are cutting into their businesses.
"The fragile economy is being undermined by high gas prices. The weak recovery and policy uncertainties are already weighing on the confidence and minds of small business owners. Now they must find a way to cope with higher fuel costs. Unfortunately, their choices are limited," said SBE Council President & CEO Karen Kerrigan.
In other survey findings:
41% of respondents indicate that higher prices are impacting hiring plans.
More than a fifth (22%) of small business owners have reduced employee hours.
Approximately 40 percent of small business owners are passing higher energy costs on to consumers in the form of price increases.
Nearly half (43%) of entrepreneurs agreed with the statement: "My business will not survive if energy prices continue to remain high or increase further."
SBE Council chief economist Ray Keating added, "Very few businesses are immune from the negative effects of rising energy costs. As a result, entrepreneurs and managers have to make tough decisions, none of which are positive for their businesses, for workers seeking employment or worried about their current jobs, or for the economy in general."
There are a number of ways for small businesses to deal with rising gas prices, such as rearranging truck delivery schedules to make fewer trips or simply adjusting the sales plan to focus on customers who are closer to the home office.
Share this article
---
About Our Small Business Magazine
Our small business news site is packed with useful information for small business startups and entrepreneurs. Find helpful entrepreneur resources about the latest business news and financial news concerning the market and the economy.
---
Additional Resources for Entrepreneurs