Small Business Startup News
Small Businesses In The Nation's Capital Optimistic About Future
Written by Jenna Weiner
Published: 2/24/2011
More than half of small businesses in Washington, D.C., believe the economy will improve in 2011, according to a survey from Citibank.
The economic downturn may have proved a boon for the majority of entrepreneurs, as small business news has continually emphasized the tightened lending conditions and low consumer spending levels that have made life hard for this sector.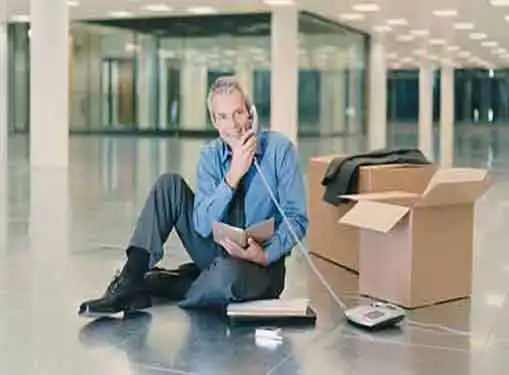 However, small business owners are still opening shop at a regular rate, and a recent survey shows that a good place to launch a company is Washington, D.C. More than half (52 percent) of entrepreneurs in the nation's capital are optimistic that business will be better in 2011 than it was in 2011, a Citigroup survey reports.
Furthermore, 83 percent of respondents said they would start their business all over again, even knowing the financial challenges they would face.
"Our survey reveals some very encouraging signs in the Washington, D.C., business community, as many entrepreneurs are confident about 2011 and ready to grow as the economy improves," said Raj Seshadri, the head of small business banking at Citibank. "While we continue to closely watch hiring and expansion plans, we are thrilled to see that the entrepreneurial spirit remains alive and well in our nation's capital."
D.C. owners are not the only ones looking forward to the future. In fact, according The Sage Business Index, 41 percent of companies around the world are feeling more optimistic about business this year, compared to last.
Share this article
---
About Our Small Business News
Our team publishes news articles for entrepreneurs five days a week. Our small business news articles review trends in small business, analyze the impact of new government policies, present relevant entrepreneurial research findings, and cover many other topics of interest to small business owners.
---
Additional Resources for Entrepreneurs