Small Business Startup News
Small Businesses Looking To Hire By The End Of The Year
Written by Jenna Weiner
Published: 9/6/2011
Recent research shows 41 percent of small businesses plan to hire in the next six months, despite the poor economic climate.
Despite poor economic data in the United States and in European markets, small U.S. businesses continue to push for growth. A recent study released by Pepperdine University found 41 percent of small businesses plan to hire in the next six months.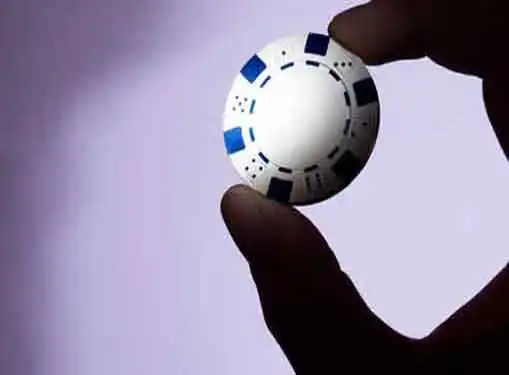 According to the research, the top issues facing small businesses currently are economic uncertainty, access to capital and government regulations and taxes. John Paglia, lead researcher of the Pepperdine Private Capital Markets Project and associate professor at the university, said the Obama administration and Congress should focus on helping small businesses when looking to boost job creation.
"Establishing market confidence, improving access to capital and improving regulatory and tax structures are the most direct route to end the Great Recession and spark the Great Recovery," Paglia said.
The study found that small businesses believe increased access to capital, tax incentives and regulatory reform will all lead to increased job creation by small businesses in 2012. Bizjournals recently reported one way the federal government has been working to increase access to capital for small businesses is through the Small Business Lending Fund, which equips local banks with capital to distribute through small business loans.
According to the news source, First Bancorp recently received $63.5 million in loans to promote small business growth and development.
"We believe our participation in the SBLF program is a great opportunity for our company and enhances our ability to meet the credit needs of the small business community in our various markets," said Jerry Ocheltree, CEO of First Bancorp.
Share this article
---
About Our News for Small Business Owners
Our entrepreneur news feed is packed with useful information for small business startups and entrepreneurs. Find helpful entrepreneur resources about small business management, financing, marketing & technology.
---
Additional Resources for Entrepreneurs