Small Business Startup News
Small Businesses May Benefit From Increased IPOs
Written by James Conroy
Published: 6/1/2009
Many experts believe the drought of IPOs may end soon.
The economy has made it difficult for a number of small businesses to find funding to start up or grow, but it appears that the funding from venture capitalists may be opening up again.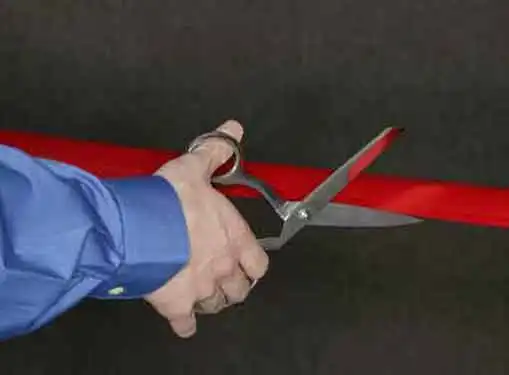 BusinessWeek reports that many in the industry view the initial public offerings (IPO) of two websites in the span of 24 hours as a sign that the dearth of venture-backed funding has ended.
David B. Ludwig, a managing director of Goldman Sachs' technology, media, and telecom sector in the firm's Equity Capital Markets Group, told the news provider that in the near future there appears to be good news for small businesses looking for help from the private sector.
"It feels to us like the IPO market is opening up," he told the website. "We expect to see an acceleration of filings in the next few months."
However, experts say the IPOs of OpenTable and SolarWinds in the last month does not mean that the dotcom boom is back.
Two IPOs don't make a trend but it's very hopeful," Fred Wilson, managing partner with venture capital firm Union Square Ventures, told BusinessWeek.
But getting capital may not be important for some small businesses. In a recent interview with Reuters, Cliff Reeves, head of Microsoft's emerging business team, said the spread of cheap computing and bandwidth has meant more businesses can get off the ground without a lot of funding.
Share this article
---
About Our Breaking Small Business News
Our reporters give you breaking news that focuses on entrepreneurship. Our perspective is dedicated to helping you to be a successful entrepreneur.
---
Additional Resources for Entrepreneurs