Small Business Startup News
Small Businesses Should Be Looking At Retirement Plans
Written by Jenna Weiner
Published: 3/2/2011
Retirement plans are not out of reach for small businesses, especially 401(k) plans.
Small business owners have a lot on their minds. As the economy continues to emerge, albeit slowly, from the recession, news for entrepreneurs has been increasingly focused on hiring, healthcare and consumer spending trends.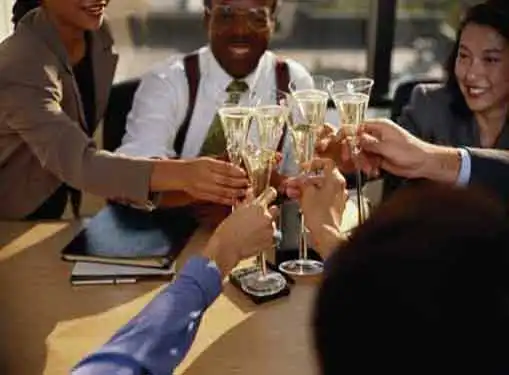 However, retirement plans may not be center stage in entrepreneurs' minds. In fact, according to a blog post in Forbes by Stuart Robertson, only 15 to 20 percent of small businesses with fewer than 50 employees have a retirement plan.
As a result, Robertson believes it's time to clear up a few myths that bar owners from investing in 401(k) plans. First of all, no business is too small for this type of program. Even self-employed individuals are eligible for an Individual or Solo 401(k).
Furthermore, expense should not be a deterrent. The government offers a number of tax credits and deductions that can significantly improve an owner's tax situation.
For example, ShareBuilder 401k, a subsidiary of ING Direct, told MSN Business On Main that a company with two to 15 employees should pay no more than $1,200 a year for a 401(k) plan.
Share this article
---
About Our Breaking Entrepreneurial News
Our small business news site is packed with useful information for business owners. Learn about small business management, financing, marketing & technology.
---
Additional Resources for Entrepreneurs