Small Business Startup News
Small Businesses Still Struggle To Understand Healthcare One Year Later
Written by Jenna Weiner
Published: 3/21/2011
California small businesses still relatively in the dark when it comes to healthcare benefits.
It has been approximately one year since Congress passed the Patient Protection and Affordable Care Act, making small business news. However, these companies still remain relatively ignorant concerning the benefits the bill offers them.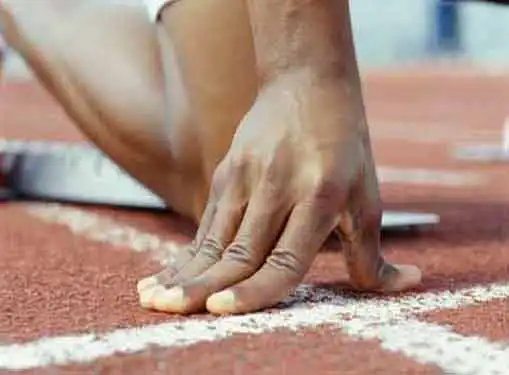 A recent survey from Pacific Community Ventures found 48 percent of small employers in California are unaware of provisions in the healthcare law, such as tax breaks and credits, that could help businesses cut costs.
Furthermore, 43 percent of small businesses that aren't currently offering insurance said they would be more likely to do so if they new about the healthcare tax credits.
"Armed with this information, small businesses will play a vital role in covering great numbers of uninsured workers to buoy our economy with a healthy, productive workforce," said Beth Sirull, executive director of Pacific Community Ventures, a nonprofit that creates jobs in low-income communities.
In honor of the one year anniversary of the ACA, the Obama administration announced that it would be kicking off the Better Benefits, Better Health Initiative, which will shine a spotlight on important information that will help consumers, families and employees get the maximum benefit from the reform.
Share this article
---
About Our Small Business News
Our reporters publish news articles for entrepreneurs five days a week. Our entrepreneur news articles review trends in entrepreneurship, analyze the impact of new government policies, monitor key economic indicators that impact small business, and cover many other topics of interest to entrepreneurs.
---
Additional Resources for Entrepreneurs