Small Business Startup News
Small Businesses Turn To Value Added Employee Incentives
Written by Jenna Weiner
Published: 2/11/2011
Small businesses are investigating creative methods to boost employee morale, rather than just handing out bonuses.
When small business news writers and experts begin to brainstorm ways that owners can help retain staff and keep them satisfied, suggestions such as book clubs or a cookouts rarely make the list.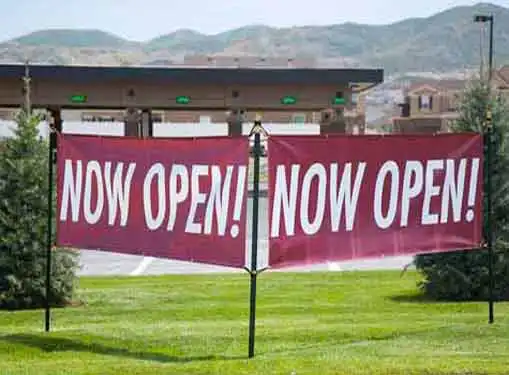 However, as the economic recession continues to burden small businesses disproportionately, keeping employees satisfied is growing more difficult and forcing many owners to get creative, rather than just continuing to offer bonuses they cannot afford.
For example, Don Lee, owner of a small video production company in Columbus, Ohio, builds morale by hosting a cookout with contests every week, having a company mascot named Louie and even creating a community garden, the Vancouver Sun writes.
"The spirit of the employee has to be strong to go that extra mile," said Lee. "We feed them, we entertain them. When somebody needs a comp day, flex time, a long lunch - we look the other away a lot."
Other businesses have turned to employee wellness plans or to small things such as hosting birthday parties or surprising staff with lunch to keep motivation high.
Share this article
---
About Our News for Small Businesses
Our reporters cover everything related to entrepreneurship. Our perspective is all about giving you news you can use to start and grow your business.
---
Additional Resources for Entrepreneurs