Small Business Startup News
Social Networking May Help Entrepreneurs Connect With Venture Capitalists
Written by Jenna Weiner
Published: 9/22/2009
With personal relationships forming the key to securing venture capital funding, many entrepreneurs may find LinkedIn and other social networking sites to be a valuable resource.
Although the lackluster IPO and mergers and acquisitions markets have put a dampener on some hopes for startup success, there is one bit of technology news for entrepreneurs that provides a glimmer of hope - the proliferation of social networking platforms may make it easier for entrepreneurs to find venture capital backing.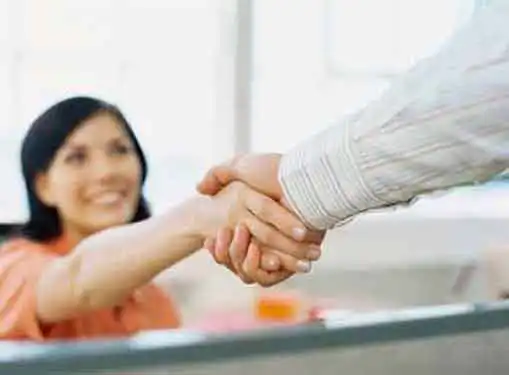 At least that is the opinion of Mark Suster, a general partner at GRP Partners, which specializes in venture capital for startup and early stage companies. In an article for SmartPlanet, Suster noted that social networking sites such as LinkedIn have made it easier for entrepreneurs to connect to venture capitalists in a meaningful way, instead of simply submitting their business plans to a generic inquiry email address.
"Most VC's will figure that if you are truly an entrepreneur you'll find somebody skull and bones that knows them, develop a relationship with that person and find a way to get them to introduce you to the VC," Suster wrote. "If you can't do that then you're probably not really an entrepreneur."
Luckily for entrepreneurs, the development of that kind of relationship has become easier with current technology, Suster noted.
However, if an entrepreneur fails to get VC funding, it may not be such a bad thing - a recent article in Fortune magazine suggested that businesses without startup funding may actually be more motivated to succeed.
Share this article
---
About Our Entrepreneur News
We publish news articles for entrepreneurs every day. Our entrepreneur news articles review trends in small business, analyze the impact of new government policies, present relevant entrepreneurial research findings, and cover many other topics of interest to entrepreneurs.
---
Additional Resources for Entrepreneurs