Small Business Startup News
Starting A Microbusiness? Don't Quit Your Day Job
Written by Tim Morral
Published: 4/24/2014
Sam's Club/Gallup Microbusiness Tracker finds that microbusiness owners rely on the income from a second job to stay afloat.
Personal income is a struggle for many small business owners and startup entrepreneurs. During the early stages of the business, it's tempting to re-invest earnings into the company in order to fund growth and expansion.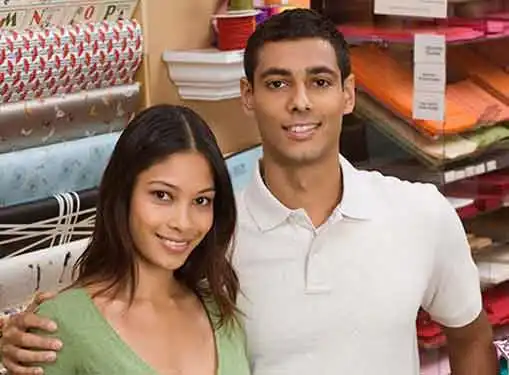 So how do small business entrepreneurs earn a living? According to the results of a new Sam's Club/Gallup Microbusiness Tracker survey, many rely on a second job.
In a survey of more than 800 microbusinesses (defined as companies with fewer than five employees), 31% of owners said they rely more on a second job as their primary source of personal than they do on the earnings from the business.
However, owners' dependence on outside income is substantially impacted by the age of their businesses. Among first-year microbusiness owners, 54% rely mostly on second job income. That number drops to 44% in businesses that are 2-5 years old, and down to 19% for those that have been in business for 20 years or more.
The study also showed that while nearly all small businesses begin as microbusinesses, many will never grow into small, medium or enterprise companies. More than half of all microbusiness owners are non-employers, meaning they are their companies' only employees.
Yet microbusinesses are extremely common in today's small business sector. It's estimated that microbusiness owners account for four out of five (81%) of all business owners. Not surprisingly, the reason why many microbusiness owners have to work a second job is low revenues.
Sixty-two percent of microbusinesses earn less than $10k in revenues during the first year. With 56% of microbusinesses that are less than five years old still reporting revenues less than $50k, it's not difficult to see why outside employment is a necessity the owners of small companies.
So for startup owners, the takeaway is that knowing when to quit the day job isn't as straightforward as it seems. In many cases, it may be several years before the business earns enough revenue to provide the freedom you need to live off your business full-time.
Share this article
---
About Our News for Entrepreneurs
Our reporters give you breaking news that focuses on what entrepreneurs want and need to know. Our perspective is all about giving you news you can use to start and grow your business.
---
Additional Resources for Entrepreneurs