Small Business Startup News
Starting A Company Is Difficult, But The Recession Doesn't Make It Worse
Written by Jenna Weiner
Published: 7/17/2009
Although less than half of startup companies survived to the age of five, the survival rate is largely independent of the economic conditions, entrepreneurial professor Scott A. Shane found.
The recession threatens to dampen many entrepreneurs' dreams of starting their own business, but it doesn't necessarily have to, said a recent article by Scott A. Shane, professor of entrepreneurial studies at Case Western University.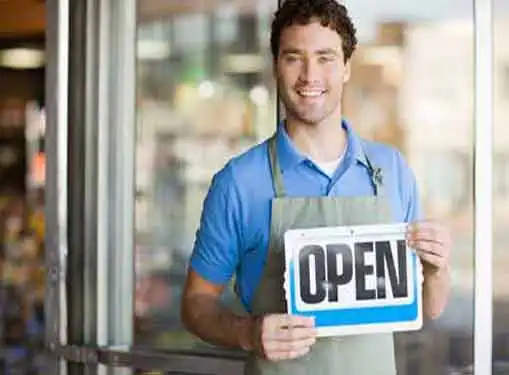 In a recent article he wrote for the New York Times, Shane cited data from the U.S. Census that found both good and bad news for entrepreneurs - less than half of startup businesses survive past five years, but the survival rates are largely independent of the economy.
The Census data said that 48.8 percent of startup companies founded between 1977 and 2000 made it past age five, according to the article.
However, Shane mapped out the five-year survival rates of those startups by cohort, with one line representing startups founded from 1977 to 1988 and one line representing the startups from between 1989 and 2000.
The results were surprising - the survival rates were almost identical.
Shane concluded that, while the survival rate itself is slightly depressing, the recession did not have much of an impact on entrepreneurial success.
Aspiring entrepreneurs should similarly be heartened by a recent study by the Ewing Marion Kauffman Foundation, which found that the majority of startup companies on the Fortune 500 list were founded during a recession or bear market.
Share this article
---
About Our Small Business News
We publish news articles for entrepreneurs every day. Our small business news articles review trends in entrepreneurship, analyze the impact of new government policies, present relevant entrepreneurial research findings, and cover many other topics of interest to small business owners.
---
Additional Resources for Entrepreneurs