Small Business Startup News
Startups Cool As The Economy Improves
Written by Tim Morral
Published: 4/22/2013
Kauffman report cites improving job market as the cause of a decline in entrepreneurial activity in 2012.
The job shortage created by the recent economic recession sent a wave of new entrepreneurs into the marketplace, eager to make their mark as business owners. But according to a Kauffman Foundation report, the idea of starting a company may have reached the high water mark as the startup market contracted in 2012.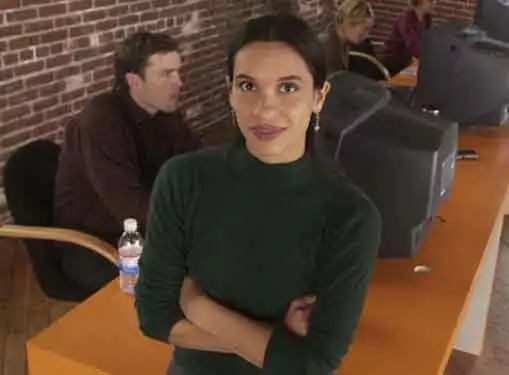 The annual Kauffman Index of Entrepreneurial Activity showed that the rate of entrepreneurism dropped from 0.32 percent of U.S. adults per month starting businesses in 2011 to .030 percent of U.S. adults in 2012. Numerically, this translates to a decrease from 543,000 new businesses per month in 2011 to 514,000 new businesses per month in 2012.
Although entrepreneurial activity in 2012 was still slightly ahead of pre-recession and historical levels, the decrease is being attributed to unemployed jobseekers finding work rather than launching their own companies.
"It's likely not a coincidence that the number of new businesses created dropped when the economy improved last year. While a stronger economy is good for business growth, it also means the unemployed find jobs instead of starting firms," said Dane Stangler, director of research at the Ewing Marion Kauffman Foundation. "During the Great Recession when the labor market was at its weakest, business creation rates rose to record highs. The 2012 rates are a return to longer-term levels."
A significant decline in male entrepreneurs drove down overall business creation rate. In 2011, the startup rate for men was 0.42 percent; in 2012, the rate dropped to 0.38 percent. The entrepreneurial rate for women was unchanged at 0.23 percent.
Other findings from the report include:
Entrepreneurship among the youngest workers (ages 20-34) experienced a larger decline than entrepreneurship among older individuals, dropping from 0.27 percent in 2011 to 0.23 percent in 2012.
Startup activity declined across all U.S. geographical regions. However, entrepreneurship rates were highest in the West and lowest in the Midwest.
Veterans reported a modest decline in entrepreneurship from 0.30 percent in 2011 to 0.28 percent in 2012.
For more information about the report, visit the Kauffman Foundation website.
Share this article
---
About Our News for Entrepreneurs
Our reporters cover all aspects of entrepreneurship. Our perspective is all about giving you news you can use to be a successful entrepreneur.
---
Additional Resources for Entrepreneurs