Small Business Startup News
Store Theft Down In 2011, Still A Problem For Retailers
Written by Tim Morral
Published: 7/30/2012
Despite preliminary signs of declining loss rates in 2011, retail theft continues to be a big issue for small business retailers.
Shrinkage is a declining (but persistent) problem for American retailers, according to preliminary results of the latest National Retail Security Survey released at last month's NRF Loss Prevention Conference and EXPO.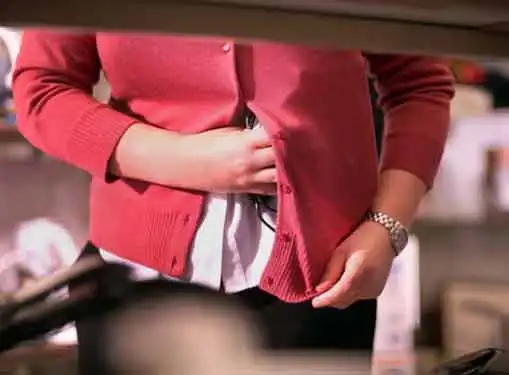 In 2011, the inventory losses attributable to shoplifting, employee theft, supplier fraud or simple paperwork mistakes decreased to 1.41 percent of total retail sales -- a slight drop from the 2010 loss rate of 1.49 percent. In real dollar value, retailers lost $34.5 billion to shrinkage in 2011 compared to $37.1 billion in 2010.
"Retail theft continues to plague the industry, with billions of dollars of merchandise walking out of the store every day without ever being paid for," said NRF Vice President of Loss Prevention Rich Mellor. "Fighting these self-serving and unethical criminals has been a tedious battle, but we remain resolute in our efforts and our partnerships with law enforcement to combat this growing problem."??
An unexpected increase in organized retail crime is a particular concern for retailers. Alhough the overall rates of loss and shrinkage are slowly declining, NRF's Organized Retail Crime study reveals that nearly all (96%) retailers have been victimized by organized crime at some point in the past 12 months.
Still, for most retailers, the quickest way to reduce loss levels is by dealing with retail employees who steal since the leading cause of shrinkage is employee theft, accounting for approximately 44 percent of all losses. Other major causes of shrinkage include shoplifting (36%), administrative errors (12%) and supplier fraud (5%).
Share this article
---
About Our Small Business News
If this news for entrepreneurs inspired you, you can find plenty more like it on our site. We cover current news stories for entrepreneurs. In addition to breaking news for entrepreneurs, we also have tons of helpful articles that cover things like writing a business plan, preparing a marketing plan, getting publicity and much more.
---
Additional Resources for Entrepreneurs