Small Business Startup News
Study Indicates Resilience In Adversity Among United States And European Entrepreneurs
Written by Tim Morral
Published: 11/30/2011
In a recent study, entrepreneurs in the U.S. and Europe report a high level of determination despite the realities of an adverse business climate.
Entrepreneurs may be down -- but they're definitely not out, according to a report published by small business insurer Hiscox.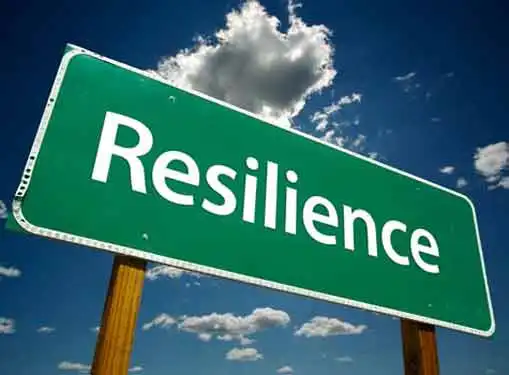 In the U.S., the challenges facing small business owners are significant. The study revealed that U.S. small businesses were most likely to be rejected for funding by banks (33%) and that half of all global entrepreneurs have experienced problems with late payments.
Of the nations surveyed, U.S. entrepreneurs reported the worst business climate. More than 57% of U.S.-based small business owners experienced zero or negative growth over the past twelve months.
The study also indicates that the entrepreneurial drive to succeed is stronger than ever. Despite current economic challenges, more than 1 in 4 U.S. small business owners (26%) still believe they can earn more income operating their own business than they could earn if they worked for a corporation.
When it comes to business optimism and prospects for the coming year, SMB owners are evenly split. Approximately 47% of all entrepreneurs surveyed (U.S. and Europe) maintain a favorable outlook for their companies in the year ahead.
Despite their resiliency and commitment to success, there are signs that the economy is taking a personal toll on entrepreneurs on both side of the Atlantic. On average, 43% of all SMB owners surveyed indicated that the economic downturn has caused higher levels of stress and approximately one in three indicated sleep problems attributable to economic concerns.
Yet the most revealing finding may be the number of entrepreneurs who believe economic challenges have had a positive professional impact. A third of SMB owners (28%) say that the down economy has made them even more determined to succeed and 29% report that the current crisis has helped them work more efficiently.
Share this article
---
About Our Entrepreneur News
Our reporters cover all aspects of small business ownership. Our perspective is dedicated to helping you to start and grow your business.
---
Additional Resources for Entrepreneurs