Small Business Startup News
Tech Entrepreneurs Tend To Be Older, Well Educated, Study Finds
Written by Jenna Weiner
Published: 6/29/2009
A study by the Ewing Marion Kauffman Foundation found that technology and engineering entrepreneurs do not fit the dot-com boom stereotype of young college dropouts, instead finding that they tend to be older and well-educated.
A recent study by the Ewing Marion Kauffman Foundation brings good news for small business owners who worry about competition from young, tech-savvy entrepreneurs.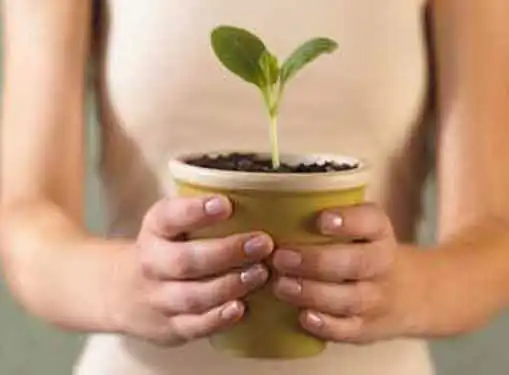 The study, titled Education and Tech Entrepreneurship, revealed that the common idea of tech startup founders as young, college dropouts is largely a misconception.
Instead, technology and engineering entrepreneurs tend to be older than expected, the study found. The average and median age of entrepreneurs when they founded their tech companies was 39, and there are twice as many technology entrepreneurs aged 50 or older as ones that are younger than 25, according to the research.
In addition, they tend to be well-educated - 92 percent of technology and engineering entrepreneurs hold bachelor's degrees, 31 percent hold master's degrees, and 10 percent have Ph.Ds. Top-ranking universities graduated the most entrepreneurs, with 8 percent of those surveyed holding degrees from Ivy League institutions - the graduates of which tended to found companies with more revenue and more employees, the study found.
The research comes on the heels of another Kauffman Foundation study, which found that entrepreneurs in general - not just those in the technology or engineering sector - tend to be older than expected, with the 55-64 age bracket significantly outperforming the 20-34 age bracket.
"The fact that the largest age group of our population is also the most entrepreneurial bodes well for the United States' economic future," said Robert E. Litan, vice president of research and policy at the Kauffman Foundation.
Share this article
---
About Our Small Business News
Our reporters publish news articles for entrepreneurs five days a week. Our entrepreneur news articles review trends in business management, analyze the impact of new government policies, present relevant entrepreneurial research findings, and cover many other topics of interest to entrepreneurs.
---
Additional Resources for Entrepreneurs