Small Business Startup News
TechWomen Expands To Africa
Written by Tim Morral
Published: 3/14/2012
International technology career mentoring program expands to encompass several sub-Saharan nations; seeks mentors from U.S. tech companies.
The U.S. State Department's Bureau of Educational and Cultural Affairs has recently announced an expansion of its TechWomen program, an international exchange and mentoring program that is designed to leverage technology as a way to empower women around the globe.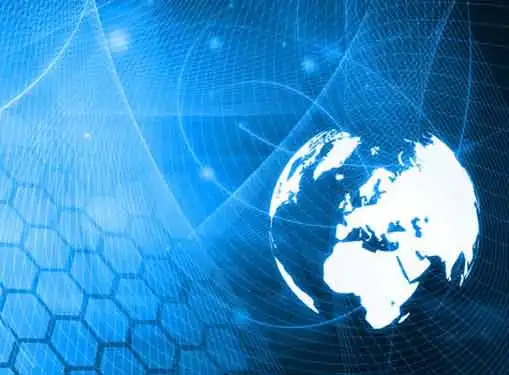 TechWomen was started by Secretary of State Hillary Clinton in 2011 and is based on the concept of "smart power" diplomacy, utilizing technology as a resource for promoting female empowerment and mutual understanding at the international level.
With the planned 2013 expansion, TechWomen will bring female, tech sector employees from Cameroon, Kenya, Nigeria, Rwanda, Sierra Leone, South Africa, and Zimbabwe to the United States, providing a four to six week mentoring program with American mentors and counterparts. U.S. mentors will then travel to Africa, hosting workshops and training seminars to support women and girls who are interested in a technology-based career path.
In 2011, more than 20 U.S. firms participated in the program, and in September 2012 the State Department will host 42 women from Algeria, Egypt, Jordan, Lebanon, Morocco, the Palestinian Territories, Tunisia, and Yemen for the U.S.-based portion of the program.
TechWomen is currently accepting applications for American mentors. Interested professionals must apply by May 15, 2012. For more information, visit the website at www.TechWomen.org/get-involved.
Share this article
---
About Our Small Business News
Our reporters publish news articles for entrepreneurs every day. Our entrepreneur news articles review trends in business management, analyze the impact of new government policies, monitor key economic indicators that impact small business, and cover many other topics of interest to small business owners.
---
Additional Resources for Entrepreneurs