Small Business Startup News
Ten Cities Fight The Recession With Sustained Entrepreneurial Spirit
Written by Jenna Weiner
Published: 7/29/2009
Entrepreneurs pursuing their startup dreams should consider moving to one of the top ten "entrepreneur-friendly" cities.
Though the recession may be suppressing startup dreams across the country, >Entrepreneur magazine had some good news for entrepreneurs that are still holding on to their dreams - there are (at least) ten cities in America where the entrepreneurial spirit is still going strong.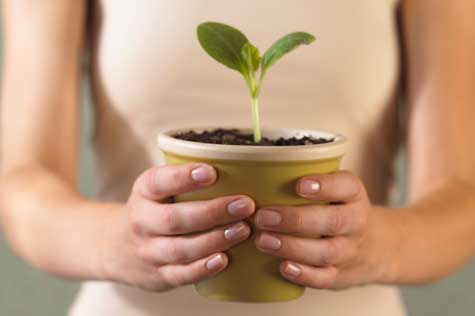 These cities are entrepreneur-friendly, according to the magazine, because "there's an openness and energy that permeates the whole culture, an infectious enthusiasm throughout the small-business community, and a faith that any problem can be overcome through dedication and smart decisions."
The top ten cities meeting these requirements were found to be Las Vegas, Nevada; Portland, Oregon; Orlando, Florida; San Diego, California; Phoenix, Arizona; Chapel Hill, North Carolina; Atlanta, Georgia; Madison, Wisconsin; Youngstown, Ohio and Austin, Texas.
Yet recent data from Standard & Poor's Case-Shiller index found that two of the cities on the list - Las Vegas and Phoenix - have seen some of the most rapidly falling housing prices in the country, declining 32 percent and 34 percent respectively from last year's prices, reported the Wall Street Journal.
Have Friends Who Might Like This Article?

Share this on Twitter
Let them know on LinkedIn
Ready to Learn More? We Think You Might Like These Articles:
---
About Our Small Business News
Our journalists cover all the news that pertains to small business ownership. Our coverage is all about giving you news you can use to start and grow your business.
---
Additional Resources for Entrepreneurs