Small Business Startup News
The Bias Against Small Businesses
Written by Tim Morral
Published: 10/23/2015
Study of 14 states shows that small businesses receive just 10 percent of state economic development dollars.
Small businesses play an important role in the U.S. economy. Yet, small business owners often argue that they are underrepresented when it comes to government contract awards and the distribution of economic incentives from government agencies.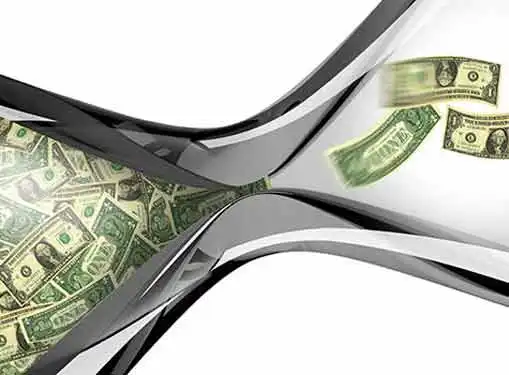 And based on a new study of state economic incentive programs, small business owners' concerns may be justified.
An "Overwhelming National Bias Evident"
Recently, a study by Good Jobs First, funded by the Surdna Foundation and Kauffman Foundation, examined more than 4,200 economic development incentive awards in 14 states, including Florida, Indiana, Kansas, Kentucky, Louisiana, Missouri, North Carolina, New Mexico, Nevada, New York, Pennsylvania, Vermont, Virginia and Wisconsin.
The study found that large companies received, on average, 90 percent of the dollars awarded in the programs evaluated -- even though companies with more than 100 employees represented just 2 percent of employers. Although the incentive programs were supposedly available to both large companies and small businesses, big business won 70 percent of the deals.
"Despite differences among the programs examined and the industrial profiles of the states that offer them, there is an overwhelming national bias evident. Across the 16 programs in 14 states examined, large companies are receiving 80 to 96 percent of the subsidy dollars, and somewhat smaller but still very disproportionate shares of the deals (indicating that deals granted large businesses are more lucrative)," the report said.
What Really Matters to Small Businesses?
In an interesting twist, it turns out that many small businesses dislike state economic development subsidies altogether.
When asked to identify possible solutions to the disproportionate distribution of incentives, small business leaders said that a reallocation of deals and dollars isn't the answer. In general, government grants for business owners and incentive programs aren't necessarily as important as other types of assistance.
In fact, small business leaders would rather see more investment in job training, education, transportation and other areas that benefit all employers as well as programs that increase consumer buying power.
Additionally, small business leaders underscore the need for increased borrowing opportunities. "Better access to credit remains the single greatest need for many small businesses represented in our interviews; any state serious about strengthening its small business employer base must have an intentional credit-access program in effect," the report stated.
Share this article
---
About Our Breaking Entrepreneurial News
Our entrepreneur news feed is packed with the latest news for small business startups and entrepreneurs. Learn about small business management, financing, marketing & technology.
---
Additional Resources for Entrepreneurs