Small Business Startup News
The Corporate Culture Gap In Rapid Growth Startups
Written by Tim Morral
Published: 2/25/2015
Fast-growing startups need to develop a strategy to develop corporate culture or face the risk of a meltdown when the company's growth overwhelms its organizational structure.
Fast-growth startups get a lot of attention for both their successes and failures. For every startup that succeeds spectacularly right out of the gate, there are countless others that launch on a robust trajectory only to fizzle out after the initial stage of growth.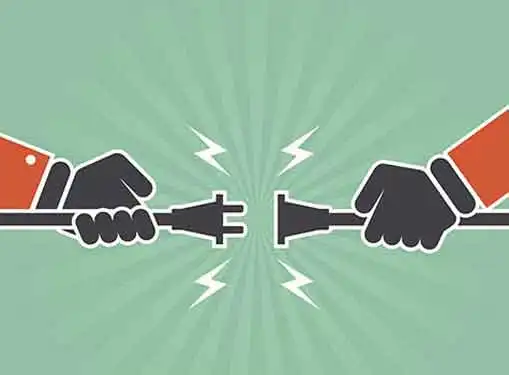 Although there are multiple root causes behind failed startups, one of the biggest pitfalls in small business is that rapidly expanding startups often neglect to develop corporate culture at the same pace as the business--creating an organizational deficit that ultimately causes the business to fail.
Closing the Startup Culture Gap
In a recent Fast Company report, Constance Aguilar pointed out that internal stability and structure are critical to the longevity of startups. If corporate culture doesn't grow alongside the business, serious structural problems arise, like those that Twitter recently experienced when CEO Dick Costolo took the company in a direction that was out of sync with the company's employees.
Aguilar suggests that there are several things startups can do to foster the development of corporate culture:
Develop office protocols and evaluation processes that have clear objectives, but are flexible enough to allow for individuality and inspiration.
Place faith and trust in teams to avoid micromanagement.
Establish core values to provide stability for employees and keep the business focused on its primary mission.
Implement weekly "huddles" with teams and individuals to keep everyone on the same page.
Demonstrate a willingness to quickly weed out individuals who don't fit in with the corporate culture.
Every successful startup has its own unique corporate culture. So, for most fast-growth companies, the key isn't to force the business into a cultural mold--it's simply to take steps to nurture and develop the organization's corporate culture in a way that aligns with the company's growth curve.
Share this article
---
About Our News for Small Business Owners
We publish news articles for entrepreneurs five days a week. Our small business news articles review trends in small business, analyze the impact of new government policies, present relevant entrepreneurial research findings, and cover many other topics of interest to small business owners.
---
Additional Resources for Entrepreneurs