Small Business Startup News
The U.S. Small Business Administration Recently Announced It Will Host Export Trade Fair
Written by Jenna Weiner
Published: 9/2/2011
Organizations are working with small businesses to boost growth and sales.
The U.S. Small Business Administration recently announced it will host the second Export Matchmaker Trade Fair and Conference series in Tampa, Florida, this month. The event was created to aid small business manufacturers and suppliers in finding trade intermediaries from across the country to export their products.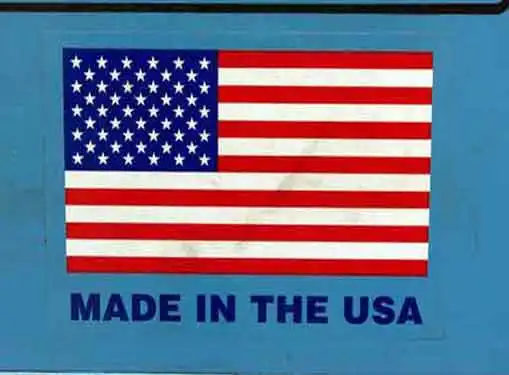 The trade intermediaries will either buy a company's product and sell them to foreign markets or represent a company's product abroad through a distribution agreement. Trade intermediaries include export management companies, export trading companies and foreign sales brokers and agents. Working with a trade intermediary is a cost-effective option for small businesses looking to enter or grow within foreign markets as they will not be using their own resources in the process.
"In these challenging economic times, and with 96 percent of the world's population living outside the U.S., it just makes sense for Florida's small business to export," said Karen Mills, SBA administrator.
In addition, the Irvine Chamber of Commerce recently announced it will host a webinar aimed at providing small businesses with insight on business communications, strategies and emerging funding opportunities. Through the Irvine Chamber's Micropreneur Program, entrepreneurs and small business owners will learn how to manage finances, develop new business opportunities and market their products from business experts and successful entrepreneurs.
Share this article
---
About Our Small Business News
Our team publishes news articles for entrepreneurs five days a week. Our small business news articles review trends in business management, analyze the impact of new government policies, present relevant entrepreneurial research findings, and cover many other topics of interest to small business owners.
---
Additional Resources for Entrepreneurs