Small Business Startup News
Tools And Resources To Help Struggling SMBs
Written by Jenna Weiner
Published: 9/21/2011
Economic strains are negatively affecting the morale of both small business owners and workers. Companies and organizations are reaching out to SMBs, providing tips and insights that can help companies survive the current economic climate.
Small business owners are struggling to remain competitive and retain employees. Employees are feeling the strain as well, understanding the small business they work for may not be able to support their position if economic conditions do not improve. The situation has turned some small business workplaces into tense environments.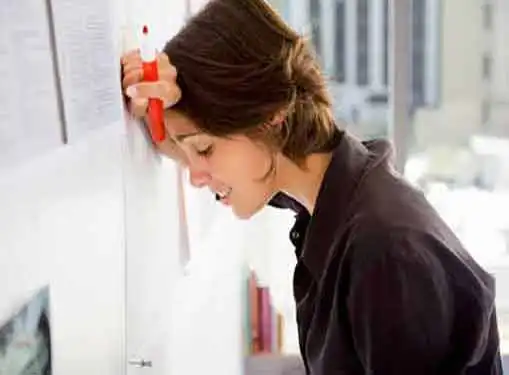 The RogenSi Global Mindset Index, which gauges the attitudes of the global workforce, found 23 percent of surveyed workers from small and medium-sized businesses were depressed, as these respondents identified with five or more of the key depressive adjectives established by the World Health Organization.
Clark Perry, director at RogenSi, said the results are a grave concern mostly likely resulting from external factors such as the poor economy and high unemployment rates.
"During these three years we've been conducting the index, we've also seen the continued downward slide of people's emotions being controlled by external factors resulting in unstable employee motivation," Clark said.
In an effort to boost small business success and morale, Hiscox, an insurance quote website, recently launched an advice blog specifically designed to help small business owners and employees. The blog will feature tips, resources and advice to help SMBs protect themselves from threats.
Share this article
---
About Our Entrepreneur News Feeds
If you enjoyed this article, you can find plenty more like it on our site. We cover current news stories for entrepreneurs. In addition to breaking news for entrepreneurs, we also have tons of useful articles that cover common small business challenges like writing a business plan, preparing a marketing plan, working with family members and much more.
---
Additional Resources for Entrepreneurs