Small Business Startup News
U.S. Workers Still Struggling To Achieve Work Life Balance
Written by Tim Morral
Published: 4/26/2012
New poll suggests that more than a third of Americans feel like they spend too much time on the job.
Recently, C-suites across the nation were horrified when Facebook COO Sheryl Sandberg publicly stated that she leaves the office at five-thirty each day so she can eat dinner with her family.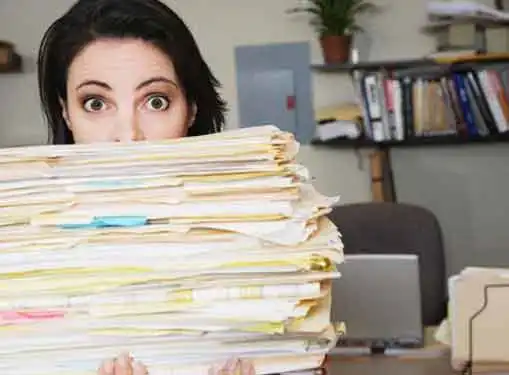 But according to a new poll by the online opinion community, SodaHead.com, Sandberg isn't alone in her desire to achieve a better work-life balance. Based on a survey of more than 1,000 respondents, 36 percent of Americans believe that the work-life balance is out of whack and they are spending too much time at work.
When the results are broken down by gender, men spend more time at work than women. While 39% of male respondents spend more time with coworkers than with their families, just 30% of women indicated that their lives were negatively weighted toward work.
Other results from the survey include:
21% of workers leave the office after 6PM; 18% leave between 5PM and 6PM, and 19% leave before 5PM.
Surprisingly, just 26% of respondents said they stayed at work later than they would like due to peer pressure. However, 41% feel that if they leave work too early, they may be passed over for promotions and career opportunities.
Approximately 5% of respondents indicated that getting rich was the most important thing in their work and life, with another 7% citing career success as their primary motivator. Many more workers said that spending time with family and friends (21%) and staying true to their values (23%) were the most important things in their lives.
Share this article
---
About Our Small Business News
We publish news articles for entrepreneurs whenever there's news. Our entrepreneur news articles review trends in business management, analyze the impact of new government policies, monitor key economic indicators that impact small business, and cover many other topics of interest to small business owners.
---
Additional Resources for Entrepreneurs