U.S. Sees Rise In Small Business Ownership Among Older Citizens
Written by Jenna Weiner
Published: 5/27/2010
According to USA Today, the number of small businesses owned by older entrepreneurs is increasing in the United States.
USA Today this week reported some good news for entrepreneurs who are middle-aged or older: You are not alone. According to the paper, older Americans are increasingly starting their own businesses.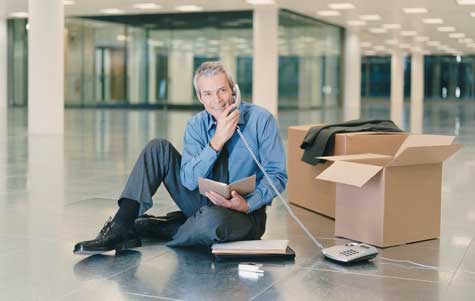 The paper mentions research from the Bureau of Labor Statistics, which found that the number of self-employed Americans rose to 8.9 million in December 2009 - an increase from 8.7 million one year earlier. Among those aged 55 to 64, self-employment hit nearly 2 million - a 5 percent rise from the year before. Perhaps most significantly, self-employment for those aged 65 and older showed a jump of 29 percent from the prior year, reaching 939,000.
Dane Stangler, a research manager at the Kauffman Foundation, told USA Today this rise in entrepreneurship has been boosted by factors such as economic necessity, a rise in longevity and a large group of Baby Boomers who simply don't want to stop working.
Recent research from the website CityMax.com confirms these observations. The company's recent survey found that more than one-third of entrepreneurs operating their businesses online are 50 years old or older.
Have Friends Who Might Like This Article?

Share this on Twitter
Let them know on LinkedIn
Ready to Learn More? We Think You Might Like These Articles:
---
About Our Breaking Entrepreneurial News
Our small business writers cover all the news that pertains to what entrepreneurs want and need to know. Our coverage is dedicated to helping you to start and grow your business.