Small Business Startup News
USDA Launches $150M Investment Initiative For Small Businesses In Rural America
Written by Tim Morral
Published: 5/13/2014
New fund creates opportunities for USDA to make private equity investments in agriculture-related businesses, designed to fund small, cutting-edge companies in rural areas.
Many rural small businesses rely on loans and government-backed loan guarantees to finance their operations. But loans aren't always enough--in some cases, young innovative companies also need equity support to achieve growth and expansion.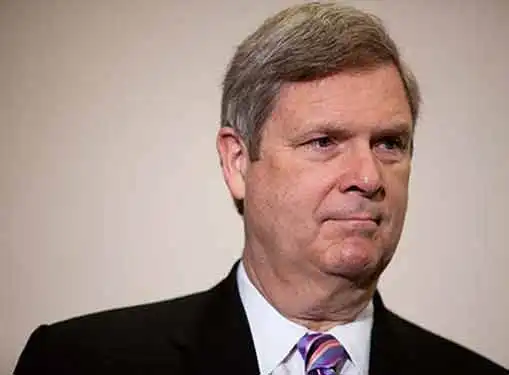 Recently, U.S. Agriculture Secretary Tom Vilsack announced the launch of a new investment fund that will fill the void in equity funding for rural small businesses. Called the Rural Business Investment Company (RBIC), the new fund will enable the U.S. Department of Agriculture (USDA) to facilitate equity funding for agriculture-related businesses throughout the nation.
"This new fund will allow innovative small businesses throughout rural America to access the capital they need to grow and create jobs," said Vilsack. "One of USDA's top priorities is to help reenergize the rural economy, and we now have a powerful new tool available to help achieve that goal. This new partnership will allow us to facilitate private investment in businesses working in bio-manufacturing, advanced energy production, local and regional food systems, improved farming technologies and other cutting-edge fields."
The new fund is being formed under the USDA's Rural Business Investment Program (RBIP). Advantage Capital Partners (the fund manager) and its partners from eight Farm Credit institutions have committed to invest $150 million into the initiative. The Farm Credit system (a network of banks and lending institutions) plays a key role in providing credit to farms and other businesses throughout the rural U.S.
Equity financing is an important source of funding for businesses across all industries. By launching the RBIC, officials hopes to stimulate equity financing in agriculture in support of the administration's Made in Rural America initiative. Going forward, the USDA also announced that it will accept applications for additional new Rural Business Investment Companies, similar to the one that is currently being launched.
Share this article
---
About Our Small Business News
Our entrepreneurial news is packed with useful information for small business startups and entrepreneurs. Find helpful entrepreneur resources about the latest business news and financial news concerning the market and the economy.
---
Additional Resources for Entrepreneurs