Small Business Startup News
Uber A Money Loser, Says Gawker
Written by Tim Morral
Published: 8/5/2015
Uber has raised $5.5 billion in funding and is valued at more than $50 billion, with an IPO in process that may be the biggest ever. Just one small problem: they are losing tons of money.
Count me among the many Uber doubters.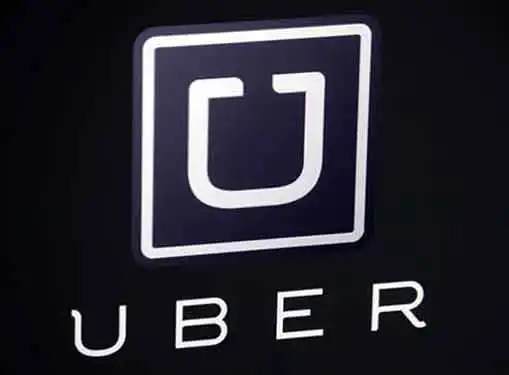 Photo Credit: 360b / Shutterstock.com
I've never jumped on that bandwagon.
To me, it has always seemed like a Krispy Kreme doughnuts company.
It's something a lot of people love, and a lot of people will buy the stock after an IPO because of that love and all hype, but is there really a business model there? Is there really a "there" there?
Is Uber Making Any Money?
Apparently not.
Along comes Gawker with the inside scoop on whether Uber is making any money.
With access to internal documents, Gawker's Sam Biddle writes that "Uber has lost tens of millions of dollars since 2012, and the documents suggest that CEO Travis Kalanick's boasts about the company's exponential revenue growth may be overblown."
Valued at $50 billion on paper, Uber has been losing a ton of money at it expands. Bloomberg reported a $470 million operating loss for Uber not too long ago.
It Gets Worse
Gawker cites that number (incorrectly, mind you -- putting it at $415 million instead of $470 million) but they also add fuel to the fire with some new numbers: losses of nearly $160 million in the first half of 2014.
The primary contention of the Gawker article is that Uber can never deliver on its promises, unless its revenues grow at an incredible past. We're talking rocket ship, not hockey stick.
Sour Grapes -- Sure, A Little
But we love our bubble companies, so expect the Uber IPO to defy gravity...and rationality.
It's just a little irksome to those of us who create real companies that are profitable.
Hype is a such an easier business model. Give me $5.5 billion in funding, and, yes, I think I can create a company that loses $300 million a year.
Any half-wit could do that. (For the record, I am not calling the people behind Uber half-wits. They are highly skilled at hype and have executed very well, all things considered.)
Full disclosure here -- I played the hype game myself fifteen years ago and had an IPO offering in process for a $1 billion valuation for my startup, underwritten by one of the top investment banks in the country.
We were losing money -- selling high-margin, lightweight cosmetics online, which was new at the time -- but the investment bank was certain we could go out at $1 billion. Sadly, that draft S1 IPO filing became fish wrap when the dot com bubble burst in April 2000.
So, yeah, a little bit of sour grapes here. But godspeed to Uber CEO Travis Kalanick. Bravo. Whether Uber succeeds or fails, he's going to do just fine.
There's Still Time (And Tons of Money) To Make This Right
Let's just hope, for the sake of future Uber stock buyers (and future hype-driven startups), that they figure the business model out and eventually make some money.
That's the beauty of going public. Once you have all that cash, even if your original business model was crap, you have the money to invest in other things. In fact, you have to, in order to keep the hype going, but with enough time and enough money, even half-wits can find a profitable business model.
Share this article
---
About Our Small Business News
Our journalists cover all the news that pertains to entrepreneurship. Our perspective is dedicated to helping you to be a successful entrepreneur.
---
Additional Resources for Entrepreneurs