Unemployed College Graduates Get To Play Venture Capitalist Role In Florida
Written by Ken Gaebler
Published: 5/2/2013
Unemployed and underemployed residents of Northeast Florida will evaluate how to turn university research into commercialized products.
A new program, Startup Quest, funded by $300,000 in federal grants, will give unemployed individuals an opportunity to join teams that will assess research and technologies developed by University of Florida researchers and create business plans for commercializing the ideas.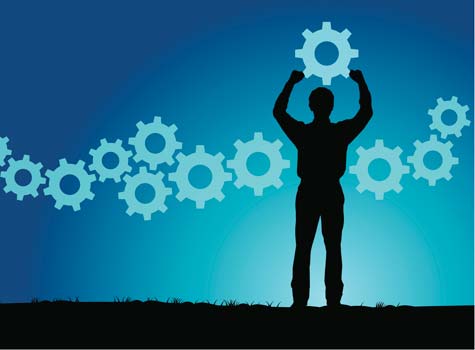 Developed by FloridaWorks, the University of Florida, JAX Chamber and WorkSource, Startup Quest was created to help area residents gain skills in leadership, management and entrepreneurship.
The program has funding from the U.S. Department of Labor's Employment and Training Administration Workforce Innovation Fund. Startup Quest will run for three years and begins this May.
To apply for the program, participants must be registered with WorkSource, the agency that helps Northeast Florida residents find work. If they are selected, participants will attend a series of 4-hour sessions over 11 weeks.
Participants will not be paid, nor will they be granted any equity in any ventures that arise from their efforts. They will, however, get continuing education credits and a certificate from the University of Florida.
Additional information can be found at http://startupquestjax.eventbrite.com/.
Have Friends Who Might Like This Article?

Share this on Twitter
Let them know on LinkedIn
Ready to Learn More? We Think You Might Like These Articles:
---
About Our News for Small Business Owners
Our reporters publish news articles for entrepreneurs five days a week. Our entrepreneur news articles review trends in business management, analyze the impact of new government policies, present relevant entrepreneurial research findings, and cover many other topics of interest to small business owners.