Small Business Startup News
University Of Illinois At Chicago (UIC) Writes Big Check For Startup Entrepreneurs
Written by Ken Gaebler
Published: 4/26/2013
The University of Illinois at Chicago (UIC) recently announced a $10 million venture fund to transition UIC research into commercial ventures.
Following the lead of many universities across the country, the Chancellor's Innovation Fund at UIC will invest $2 million a year for a period of five years in promising companies that work to bring UIC research to market. Money will be allocated to proof-of-concept projects that apply research outputs to commercialization concepts, as well as to firms that are further along in their commercialization efforts.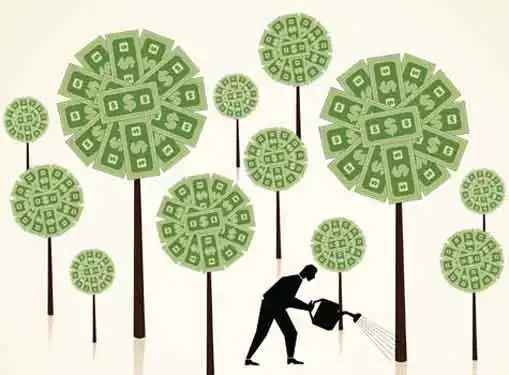 As reported by The Chicago Tribune, the fund will be managed by IllinoisVentures, an early stage technology investment firm that was formed by the University of Illinois. The hope for the program is that it will become self-sustaining, reinvesting the proceeds from past commercialization successes into new projects.
Prezista, an HIV treatment therapy created by UIC chemistry researchers and the National Institutes of Health, is an example of a past successful commercialization project that UIC hopes to emulate . Johnson and Johnson licensed the research and has paid UIC as much as $10 million per year in royalties on the drug.
Many other universities have launched similar initiatives, and the Obama administration has been actively encouraging these "lab to market" ventures.
"America's universities play an important role in the national imperative to spur innovation, encourage entrepreneurship, and jumpstart the economy," wrote Tom Kalil, Deputy Director for Policy at the government's Office of Science and Technology Policy (OSTP). "A wide range of life-changing technologies were nurtured in university labs, from the Internet, to the global positioning system (GPS), to leading-edge vaccines."
Efforts to streamline university technology-transfer procedures and pursue the commercialization of novel technologies can help drive economic growth and create jobs. With the government funding nearly $148 billion in research and development each year, and with much of that investment investment going to university researchers, good research that never makes it to commercial application represents missed opportunity and wasted tax dollars.
For startup entrepreneurs, it's important to recognize that money and business ideas are available in spades from the nation's universities. By making the right connections within university technology transfer departments, you may be able to jumpstart your way into a successful entrepreneurial venture.
Share this article
---
About Our News for Small Businesses
Our small business news site is packed with useful information for small business startups and entrepreneurs. Find helpful entrepreneur resources about the latest business news and financial news concerning the market and the economy.
---
Additional Resources for Entrepreneurs