Small Business Startup News
VC Backed Startups More Likely To Be Underpriced, Study Says
Written by Jenna Weiner
Published: 7/24/2009
Venture capital-backed firms are the most likely to be underpriced in the IPO, helping the VCs but hurting angel investors as well as the firm itself.
With all of the economic turbulence that constantly fills the news, for entrepreneurs some seed money from venture capitalists often seems an attractive route.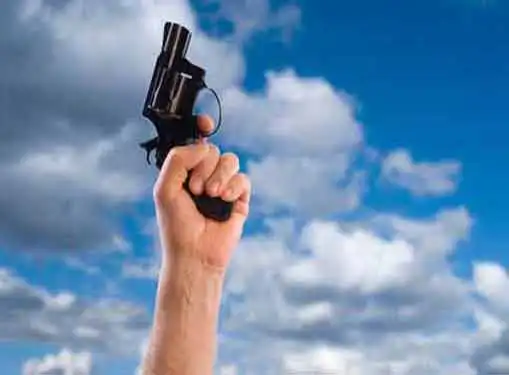 However, entrepreneurs may want to think twice before receiving venture capital, as a new report by The Center for Venture Research at the University of New Hampshire found that venture capital-backed firms were more likely to be underpriced in the initial public offering - with low offering prices and high closing prices - than firms funded by a combination of venture capitalists and angel investors, ones funded exclusively by angels, or firms with no outside investment at all.
Underpricing is usually to venture capitalists' advantage, the report said, because they usually hold on to their shares after the IPO and are still able to boast of high returns.
Meanwhile, the startup itself - as well as angel investors - gets the raw end of the deal, as both parties usually sell their shares in the IPO.
The report found that from 2001 to 2007, IPOs were underpriced by an average of 12.1 percent - representing $21.7 million left "on the table."
"An entrepreneur may be better off avoiding a venture capitalist altogether and going to an angel to obtain their financing," wrote William Johnson, the report's co-author.
According to the Ewing Marion Kauffman Foundation, less than 1 percent of startups obtain venture capital financing.
Share this article
---
About Our News for Entrepreneurs
Our small business writers cover all aspects of what entrepreneurs want and need to know. Our perspective is all about giving you news you can use to start and grow your business.
---
Additional Resources for Entrepreneurs