Small Business Startup News
Venture Building Gains Steam In The Tech Startup Community
Written by Tim Morral
Published: 1/27/2015
More and more tech startup entrepreneurs are turning to the venture building startup model as an alternative to incubators and accelerators.
Tech startups face an uphill battle. Intense competition, funding challenges and a lack of proven business experience often plague new companies, making it difficult to develop concepts into fully formed and profitable ventures.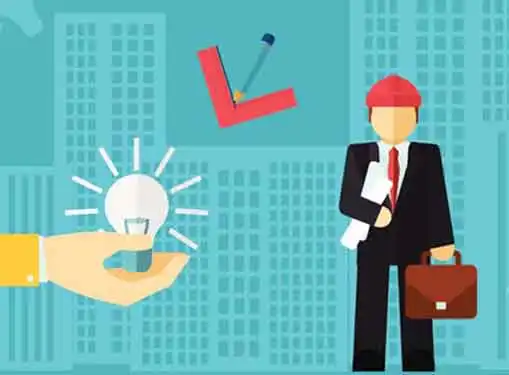 To improve their odds, many tech entrepreneurs turn to startup incubators and accelerators. But a new startup model is making inroads in the tech sector--it's called venture building and it's gaining popularity in the U.S. and around the world.
What Is Venture Building?
A recent Forbes report compared venture building to hunting for more money to extend the runway while the plane is already in motion. In this model, entrepreneurs or organizations find a business need, acquire users and customers, develop a management team, hire employees and build the business.
Startup entrepreneurs secure venture capital and expand the management team as the business grows, while they take a smaller role or leave the business altogether. It's not uncommon for venture builders to be involved with many different projects at the same time.
A VentureBeat report pointed out that venture-building organizations don't offer competitive programs or applications for entrepreneurs. Instead, they rely on ideas culled from their networks, and then use internal teams to develop and build them into viable companies.
At the core of the venture building model is the use of shared resources to get promising business concepts off the ground and spun off as separate companies. And it seems to work.
According to VentureBeat, successful examples of VentureBuilding include, "Obvious Corp, which spun off Twitter and Medium; Mark Levin's HVF (Hard Valuable Fun), which produced Affirm.com and Glow.com; Betaworks, whose portfolio includes Instapaper and Blend, and Germany's Rocket Internet (PayMill, Jumia, FoodPanda, etc.).
For would-be tech startups, the process of constructing a business model is always daunting. Although venture building may not be the right approach for all tech entrepreneurs, it's worth exploring--especially if your goal is to build a viable business rather than simply selling a technology concept.
Share this article
---
About Our Breaking Small Business News
We publish news articles for entrepreneurs every day. Our small business news articles review trends in business management, analyze the ramifications of regulatory initiatives, present relevant entrepreneurial research findings, and cover many other topics of interest to small business owners.
---
Additional Resources for Entrepreneurs