Small Business Startup News
Walmart May Have Time Competing With Small Businesses
Written by Jenna Weiner
Published: 3/16/2011
Walmart's new smaller stores may not be a match for local business owners.
For many community members, the opening of a Walmart is a welcome addition. However, for small businesses, the big box retailer can bring with it plummeting revenues, fewer customers and bad small business finance news.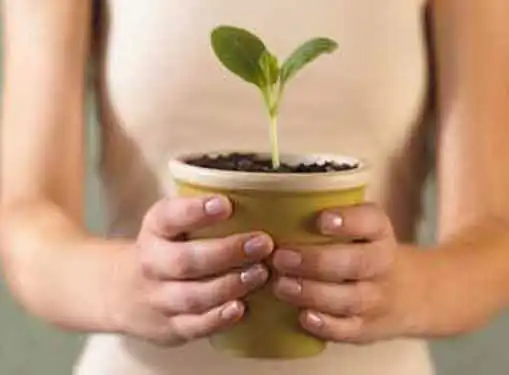 Now, Walmart may do even more damage by introducing hundreds of new smaller stores, the Christian Science Monitor reports.
However, small business owners are now more optimistic, believing they can compete more ably with these smaller stores, which will be one-tenth the size of the typical Walmart Supercenters and feature a grocery section and a pharmacy.
"It is concerning, but competition is good," Lindsey Watford, a pharmacist at the Gravette, Arkansas-based Teasley Drug, told the source. "Our customers have chosen us because we really get to know them, and go the extra mile for people."
Earlier this year, Walmart tried to leverage the voice of small businesses in its bid to open a store in New York City, writes Business News Daily. However, conflicting surveys showed that the approving 62 percent of owners may not actually see the retailer in such a favorable light.
Share this article
---
About Our Small Business News
Our small business journalists publish news articles for entrepreneurs five days a week. Our entrepreneur news articles review trends in small business, analyze the impact of new government policies, monitor key economic indicators that impact small business, and cover many other topics of interest to small business owners.
---
Additional Resources for Entrepreneurs