Wave Of New York Startups Generating Buzz In Business Community
Written by Jenna Weiner
Published: 6/28/2010
Technology startups in New York City are enjoying a revival, in a city much more known for big business.
While New York City is traditionally seen as the center of the world for big businesses, it is also home to a resurgent movement of startup technology companies, according to Business Insider's James Robinson.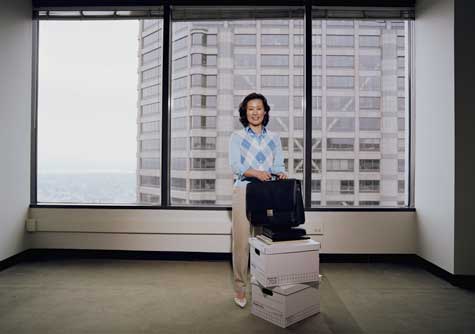 Robinson says that recent technology advances have reduced the costs of creating a high-tech startup company. That shifting dynamic, he says, means that instead of positioning their companies near technology centers - like Silicon Valley - entrepreneurs should position themselves near business centers and potential customers.
The amount of money companies are now spending on technology is also good news for entrepreneurs. While before most innovation was confined to the information technology department, now technology startups have a much wider audience at which they can aim their new products.
The entire state of New York offers a number of advantages to new companies. A recent report by Ball State University gave the state a grade of either an A or B in terms of diversification, productivity and innovation and access to venture capital and investment.
Have Friends Who Might Like This Article?

Share this on Twitter
Let them know on LinkedIn
Ready to Learn More? We Think You Might Like These Articles:
---
About Our Small Business News
We publish news articles for entrepreneurs whenever there's news. Our small business news articles review trends in business management, analyze the impact of new government policies, present relevant entrepreneurial research findings, and cover many other topics of interest to small business owners.