Small Business Startup News
Website Offers Tips On Starting Business Without Money
Written by Jenna Weiner
Published: 7/15/2011
A new website gives cash-strapped entrepreneurs a pathway to small business success.
In interesting news for entrepreneurs, a new website is offering a specialized course on starting a new business without the start-up money.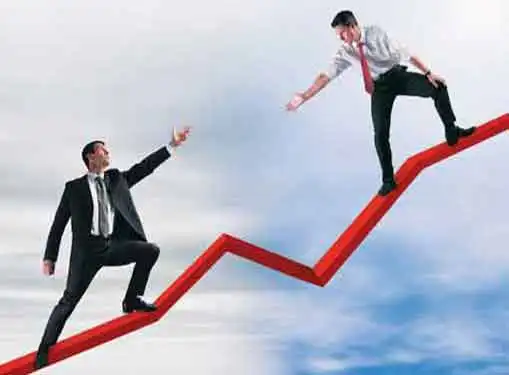 The site, www.scratch-up.us, was founded by "Mr. Elison," or Eli Shavit, whose website said he has 18 years of business experience and a business magazine with over 250,000 subscribers. The site offers people the opportunity to learn and how to start-up a business without start-up money and without having to leave their job or take a bank loan.
A statement from the website said it will teach people know-how and skills to start a better future for themselves and their families. Shavit has developed a unique entrepreneurship study method based on his experience, according to the press release.
A survey in Bloomberg show that 42 percent of Americans believe unemployment is a problem more disturbing than the deficit. There are still 14 million Americans unemployed and a statement from the website said that unemployment is not expected to drop below 8 percent until 2013.
"The American public is frustrated by the fact that there is no growth in creating new jobs," the website said in a statement. "Therefore, Mr. Elison advises everyone to take responsibility for their future and develop a source for income that will allow them to earn an honest living even without start-up money."
Share this article
---
About Our News for Small Business Owners
If you enjoyed this article, you can find plenty more like it on our site. We cover current news stories for business owners. In addition to breaking news for entrepreneurs, we also have tons of how-to articles that cover topics like writing a business plan, preparing a marketing plan, working with family members and much more.
---
Additional Resources for Entrepreneurs