Small Business Startup News
Wedding Industry Lucrative For Small Businesses Just Find Your Niche
Written by Jenna Weiner
Published: 4/29/2011
The royal wedding has prompted many small businesses to reexamine the industry for opportunities.
While small business news is not the most obvious place to find connections to the royal wedding between Prince William and Kate Middleton, the event is shining a spotlight on the wedding industry which can be a lucrative one, especially for this sector.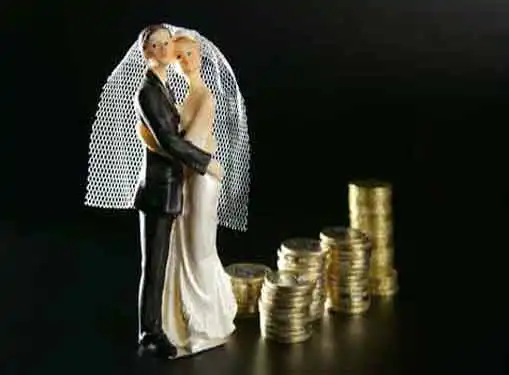 According to USA Today columnist Rhonda Abrams, the total cost of weddings in America - minus those multi-million dollar extravaganzas - equates to between $70 billion and $80 billion annually, averaging to $24,070 per wedding.
However, small businesses looking to get into the industry shouldn't tackle the entire event. Instead, Abrams suggests going after one market niche, using her sister to illustrate her point.
"Be creative. For instance, my sister sells advertising specialty items. Weddings often involve a lot of imprinted items - glassware, gifts for bridesmaids and groomsmen, napkins. She could create a part of her business focusing on this market alone," she explains.
And while U.S. small businesses may not be asked to help decorate Westminster Abbey any time soon, they can still benefit from such culturally significant moments by studying trends and preferences and replicating them for the masses.
Share this article
---
About Our Small Business News
Our reporters give you breaking news that focuses on small business ownership. Our perspective is all about giving you news you can use to be a successful entrepreneur.
---
Additional Resources for Entrepreneurs