Small Business Startup News
What A Weaker Flu Vaccine Means For Small Businesses
Written by Tim Morral
Published: 12/16/2014
In the wake of news that this year's flu shots may not be effective at fighting current strains, small businesses need to take extra precautions to avoid workflow disruptions and other negative consequences.
Recently, the CDC announced that this year's flu vaccine may not be the right match for current flu strains, primarily because the flu virus has mutated. With approximately half of collected viruses testing different than the strains included in this year's vaccine, small businesses need to implement strategies to prevent workforce disruptions this winter.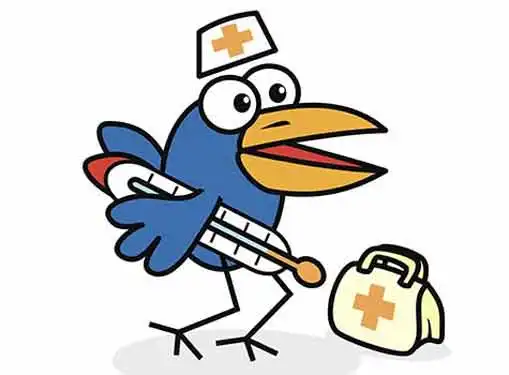 According to the CDC, the most commonly reported strain this year is influenza A, a version of the flu that has previously proven to be more severe than other strains. "We could have a season that is more severe than most with more hospitalizations and more deaths," CDC Director Dr. Tom Frieden told CNN.
Small businesses tend to be vulnerable to illnesses and other workplace threats because they have fewer employees. In some businesses, critical work functions are handled by only one or two employees--and if those employee are sick, normal workflows can grind to a halt.
To minimize the impact of the weaker flu vaccine, the Society for Human Resource Management (SHRM) is advising businesses to consider several important measures, including:
Encourage workers to get flu shots. Although this year's vaccine may be weaker, it is still effective for reducing the severity of symptoms and recovery time.
Review sick day policies. Workers need to understand the employee handbook sick day policy and shouldn't feel like they will be punished if they don't go to work due to illness.
Provide flu education. Education about flu symptoms and preventative measures like washing hands, covering coughs and sneezes, and staying hydrated can go a long way toward preventing an influenza outbreak in the workplace.
Tell sick workers to stay home. Work from home policies and other incentives need to be considered to motivate sick workers to stay far away from the workplace.
As a small business owner, one of the best things you can do is to set a good example for your employees. If you're sick, don't be a hero--stay home and model responsible behavior to your workers.
Share this article
---
About Our Small Business News
Our small business news site is packed with useful information for business owners. Find helpful entrepreneur resources about small business management, financing, marketing & technology.
---
Additional Resources for Entrepreneurs