Small Business Startup News
What It Takes To Be An Entrepreneur
Written by Jenna Weiner
Published: 9/22/2009
The decision to become an entrepreneur is an important one, and must be judged according to the person's strengths, weaknesses and characteristics, the Wall Street Journal reported.
Entrepreneurship is considered one of the most demanding professions, as startup businesses and ventures require constant attention at all stages of their development.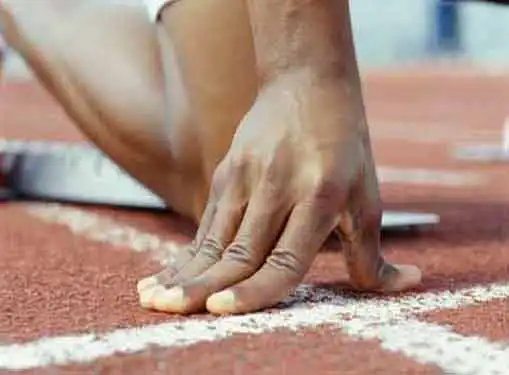 As a result, the Wall Street Journal had some important news for entrepreneurs about the decision to start a company, and the skills it takes to be successful.
Specifically, a startup company has the best chance for success if the entrepreneur is passionate about the product or service.
"Your enthusiasm for your product or service… is often the difference that hooks customers, lands deals and attracts investors," the Journal reported. "It's unwise to start down the path of entrepreneurship unless you've got a zeal that will get you through rough patches and keep you interested long after the initial enthusiasm has faded."
In addition, entrepreneurship is "not for the faint of heart," and requires a high tolerance for risk and an ability to be confident making important decisions.
According to a recent study from Discover, flexibility with time and the ability to be one's own boss were the top two reasons people became entrepreneurs, at 24 percent and 22 percent of responses, respectively.
Share this article
---
About Our Small Business News
Our journalists cover everything related to entrepreneurship. Our perspective is dedicated to helping you to be a successful entrepreneur.
---
Additional Resources for Entrepreneurs