Small Business Startup News
Why Americans Are More Satisfied With The Federal Government
Written by Tim Morral
Published: 2/20/2013
The government's ability to increase satisfaction with process efficiencies and web-based services may offer important lessons for small business owners.
In an era of fiscal cliffs and Congressional deadlock, satisfaction isn't a term most people would associate with the federal government. But according to a report released by the American Customer Satisfaction Index (ACSI), in 2012 citizen satisfaction with the U.S. government rose for the second consecutive year.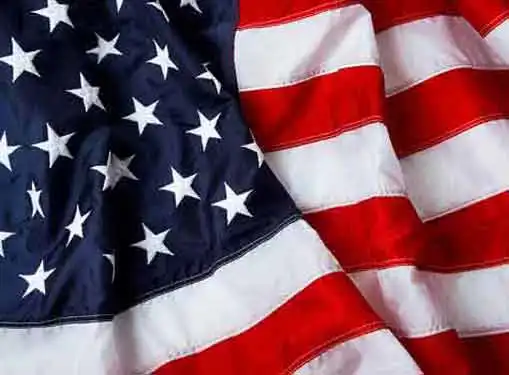 The ACSI study showed that satisfaction with the federal government rose 2.2 percent to a score of 68.4, based on a scale of 0 to 100. Since 2010, the ACSI government satisfaction score has increased by a robust 4.6 percent.
The primary factors behind the improvements in citizen satisfaction are service-based. Although the government's handling of the economy and other concerns have driven approval ratings down, federal bureaucracies have done a much better job serving U.S. citizens through streamlined processes and the delivery of services online.
"Looking at the key factors that drive citizen satisfaction, the federal government has improved its marks for ease and efficiency of processes, customer service and information delivery," says Claes Fornell, ACSI founder. "The most improved area for government, however, is website quality. Better government websites, coupled with more people making use of them, has contributed to higher levels of citizen satisfaction."
E-government communication channels consistently outperform more traditional modes of communication. Survey respondents who interacted with the federal government via websites (67) and email (66) were more satisfied than those who connected with government resources by phone (65) or traditional mail (62).
As strange as it sounds, there may be some important lessons small business owners can learn from the federal government--at least when it comes to learning how to improve customer service.
By strategically improving online communication and e-processes, the government has become more responsive to citizen's needs. While some consumers may still prefer to do business the old-fashioned way, most consumers are interested in using technology to access brand information and to streamline the buying process. As a result, the expanded use of online tools can help your business better engage consumers and achieve higher levels of customer satisfaction.
Share this article
---
About Our Small Business News
Our entrepreneurial news is packed with the latest news for small business startups and entrepreneurs. Find helpful entrepreneur resources about small business management, financing, marketing & technology.
---
Additional Resources for Entrepreneurs