Small Business Startup News
Why Some Superstorm Sandy Victims Regret Taking SBA Assistance
Written by Tim Morral
Published: 12/22/2014
Sandy victims who received SBA loan assistance are now finding that they don't qualify for grants, placing them at a serious disadvantage compared to their neighbors.
Everyone agrees that the disaster relief process is complicated. But many Superstorm Sandy victims are discovering that the early assistance they received is preventing them from receiving recovery grant assistance.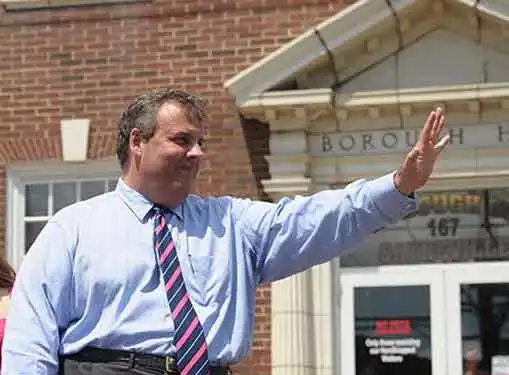 According to AP reports, some Sandy victims who accepted loans from the SBA and other federal sources didn't realize that the loans would disqualify them for grant relief. Now that grants are finally being distributed to storm victims, these homeowners and borrowers are feeling sort-changed by the system because they are stuck with loan payments that their neighbors aren't required to make.
"It's a complicated process and not terribly user-friendly," James W. Fossett, a senior fellow at Rockefeller Institute of Government and a professor at Rockefeller College of Public Affairs and Policy at University of Albany told Claims Journal. "It wouldn't surprise me at all if people are frustrated and the rules are sometimes conflicted."
What It Means for Small Businesses
While federal officials understand homeowners' frustration, the government argues that the disaster recovery programs are functioning according to design. Community Block Grant disaster funds are intended to be allocated to individuals who have no other alternatives, while loan programs are provided to those who have the ability to repay.
However, in addition to creating financial burdens for homeowners, the disaster recovery loan programs are likely to have repercussions for the area's small business community, since many entrepreneurs fund startups from savings and disposable income.
Disaster loan payments will make it more challenging for some entrepreneurs to capitalize their companies. In other instances, existing business owners will find it more difficult to secure a small business loan or invest additional funds for growth and expansion.
Share this article
---
About Our Small Business News
Our reporters cover all aspects of entrepreneurship. Our perspective is all about giving you news you can use to start and grow your business.
---
Additional Resources for Entrepreneurs