Small Business Startup News
Women Entrepreneurs Motivated By Independence And Balance, But Only 13 Percent Feel Ready For Business Ownership
Written by Tim Morral
Published: 11/3/2014
New PayPal study shows that female entrepreneurs are generally optimistic about business success, even though they don't feel fully prepared for entrepreneurial vocations.
With more and more women embracing entrepreneurial careers, a recent study by PayPal identified their motivations as well as perceptions about business preparedness and critical benchmarks on the path to success.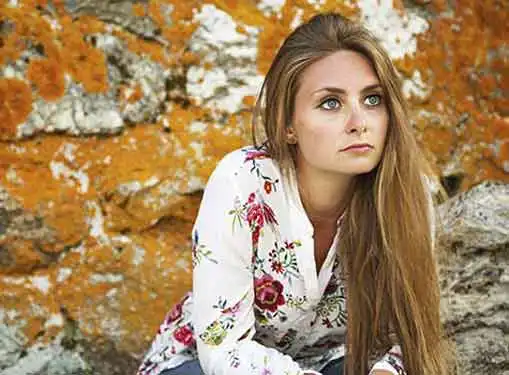 The PayPal study surveyed more than 1,200 current and aspiring female entrepreneurs around the world to unearth global attitudes about small business ownership. Survey results showed that achieving a better work-life balance, greater independence and financial success were the top motivating factors for both existing and aspiring women entrepreneurs.
Nearly half of aspiring women entrepreneurs (47%) cited passion as the driving force behind their small business ownership plans. Combined with an improved small business economy, entrepreneurial passion is driving many women to start turning their small business dreams into realities.
Additional findings included:
Industries. In the U.S., consulting was the leading industry for both current and aspiring entrepreneurs. In China and Mexico, apparel and accessory industries were most popular; French women leaned toward health and beauty companies.
Personal Characteristics. Independence ranked high among female entrepreneurs with 64 percent of U.S. women surveyed identifying it as a personal trait, compared to 62 percent of Mexican women and 47 percent of Chinese women.
Business Preparedness. Just 13 percent of aspiring female entrepreneurs in the U.S. feel prepared for business ownership. This contracts sharply with Mexico, where 59 percent of aspiring female entrepreneurs feel prepared for the task.
Hopes and Goals. Two out of three women in Mexico and France cited pride as the reason for starting their own businesses, but Mexican women said that building a family legacy was equally important. In the U.S., work-life balance was the leading hope at 55 percent. Chinese women identified increased control over their futures as their primary goal (48%).
Obstacles to Success. The most common obstacles to business success included completing a business plan, finalizing financing and establishing payment methods. In the U.S., 32 percent of female entrepreneurs spent more than a year planning their businesses, compared to 56 percent in France.
Although there is plenty of advice for female entrepreneurs out there, many women find it helpful to work with a mentor or small business incubator program to overcome obstacles to success. By learning how other women (and men) have overcome similar challenges, female entrepreneurs can improve their confidence as well as their sense of preparedness for small business ownership.
Share this article
---
About Our Entrepreneur News
Our small business news site is packed with breaking news for people who love entrepreneurship. Learn about small business management, financing, marketing & technology.
---
Additional Resources for Entrepreneurs