Small Business Startup News
eBay Awards $25,000 Grants To Online Entrepreneurs
Written by Jenna Weiner
Published: 10/7/2009
Entrepreneurs can get seed money from foundations and others to start up their businesses.
In recognition of the blossoming of online entrepreneurship related to its service, online marketplace eBay has awarded $25,000 grants to four entrepreneurs whose businesses thrive on the site.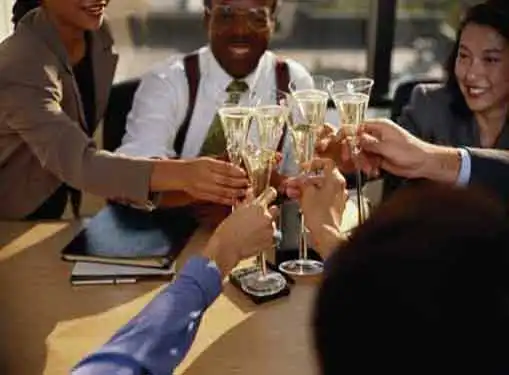 One award recipient, Janell Anderson-Ehrke, is a full-time eBay seller who connects with low-income artisans and micro-entrepreneurs in Nebraska to bring their wares and products to the eBay marketplace, according to a report from the San Jose Business Journal.
The grants were co-sponsored by the Missouri-based Ewing Marion Kauffman Foundation, the largest foundation dedicated to boosting entrepreneurship.
Kauffman Foundation has more good news for entrepreneurs looking for training, assistance and financing opportunities.
The nonprofit foundation has a vision of a society of independent entrepreneurs who can improve the world through their ideas, products and creations. Through grants and other programs, the foundation strives to help individuals attain economic independence by advancing educational achievement and entrepreneurial success.
In spite of the recession, Kauffman Foundation believes now is the time for a renewal of entrepreneurial capitalism, where small businesses restore economic prosperity.

Share this article
---
About Our Breaking Small Business News
Our journalists cover everything related to entrepreneurship. Our perspective is all about giving you news you can use to start and grow your business.
---
Additional Resources for Entrepreneurs