Small Business Technology News
4 Ways To Improve Customer Privacy In Your Small Business
Written by Tim Morral
Published: 12/1/2015
Privacy matters. Microsoft recently updated its privacy policy in response to customer concerns. Here's how you can do a better job protecting customer privacy in your small business.
Technology helps your business grow. But in today's marketplace, the use of technology makes customers nervous. As large corporations like Microsoft take steps to address concerns about the privacy of customer data, it's becoming more important than ever for small businesses to proactively protect customer privacy.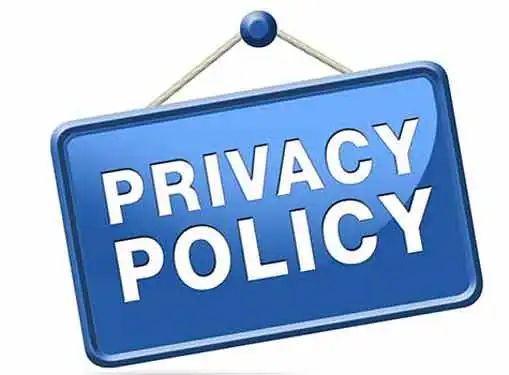 Why Microsoft Updated Its Privacy Policy
Technology companies are notorious for collecting data from users and customers. So it's not surprising that Microsoft customers raised the alarm over vague language in the privacy policy associated with the release of Windows 10.
The issue had to do with terminology that made it seem like Microsoft reserved the right to monitor the contents of local storage and perform other tasks that were perceived as violations of customers' right to privacy.
Recently, Microsoft remedied the situation by updating its privacy policy to include more specific language, assuring customers that their expectation of privacy remains intact -- even though Windows 10 actively collects personal and behavioral data from users.
Although privacy policy updates aren't unusual, the incident underscores the value customers place on the privacy of their data and demonstrates how important it is for companies to respond to customers' privacy concerns.
How to Improve Customer Privacy in Your Business
Small businesses aren't exempt from concerns about the privacy of customer data. In fact, today's consumers and B2B buyers are increasingly knowledgeable about the handling of sensitive data and avoid companies that cross the line in data gathering or fail to adequately protect customer information.
Here's what you can do to protect your business by better protecting the privacy of customer data:
Inform your customers. Whether you know it or not, you're legally required to have a privacy policy on your website. You can prevent a lot of problems by updating (or creating) your privacy policy and making an effort to inform customers about how your business handles their data.
Collect less data. Less is more when it comes to customer data. Although you might think you need to gather tons of information from your customers, limit data gathering to the information you really need and reduce your exposure by storing a minimal amount of data in-house.
Empower customers with options. Many solutions allow you to offer your customers a choice about the kinds of data they share with your business. By empowering them with options, you can give your customers a sense of control over the privacy of sensitive information.
Increase data security. For most small businesses, creating an information security process is a top priority. If a solution doesn't provide robust security protocols, replace it with one that does. It might also be helpful to consult with a security professional with experience in your industry.
As technology improves, the push for increased customer privacy will only intensify. By implementing measures to protect customer privacy now, you can satisfy your customers' concerns and prevent headaches later.
Share this article
---
About Our Small Business News
Our entrepreneurial news is packed with breaking news for people who love entrepreneurship. Find helpful entrepreneur resources about small business management, financing, marketing & technology.
---
Additional Resources for Entrepreneurs