Small Business Technology News
A Quarter Of Small Businesses Hate Social Media
Written by Jenna Weiner
Published: 10/26/2011
Social media has become a major marketing tool for businesses of all sizes, but some SMBs have yet to embrace the technology.
A recent survey from iContact revealed one in four small businesses hate social media sites such as Facebook, Twitter, LinkedIn and Groupon. Reasons behind the disdain include the assumed time commitment associated with the technology, thinking that social communication is irrelevant to business practices and can manipulate the company's system.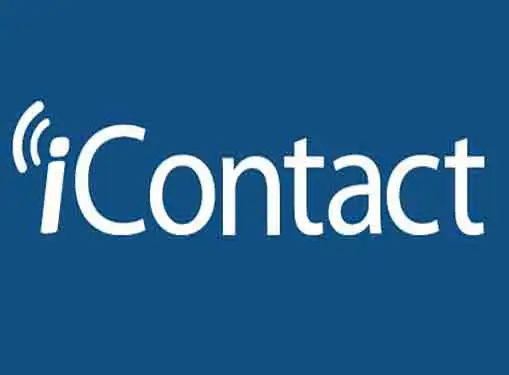 According to the survey, 76 percent of respondents favor Facebook, while 70 percent of small businesses hate Groupon. Small businesses with fewer than 25 employees strongly disliked Twitter, while big businesses with revenues of more than $100 million responded favorably of the social media. However, LinkedIn is used happily by 63 percent of small businesses, with 80 percent of small professional services loving the site.
"Small business owners are a great barometer for these social products and platforms because when something helps them hire, sell, or otherwise proves valuable, they're passionate proponents," said Ryan Allis, CEO for iContact. "But when they are strapped for money and time, they're quick to say if something is not worth the investment of either."
In response to its survey, iContact recently launched social media products as part of its digital marketing platform for small businesses. With the enhanced package, small businesses can perform, track and measure social media marketing, scheduling and analytics in conjunction with email marketing.
Share this article
---
About Our Small Business Magazine
Our team publishes news articles for entrepreneurs five days a week. Our small business news articles review trends in business management, analyze the impact of new government policies, present relevant entrepreneurial research findings, and cover many other topics of interest to small business owners.
---
Additional Resources for Entrepreneurs