Small Business Technology News
AT&T Launches 'All For Less' System For Small Business
Written by Jenna Weiner
Published: 9/15/2010
Telecom giant introduces savings program for entrepreneurs
AT&T has introduced a brand new communication system, aimed at helping small business owners get the most for their money.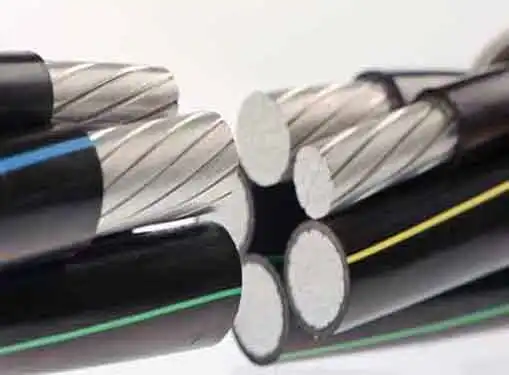 In recent news for entrepreneurs, the "All for Less" bundle introduced by the telecommunications giant will specialize in making all forms of communication easier for small companies. The bundle will feature 10 wired voice lines, mobile broadband, remote technical support, website hosting and online data backup.
"Until now, small businesses didn't have the option of bundling traditional communications services with other necessary services like tech support and data backup," said Karen Nielsen, senior consultant with AMI-Partners, a technology market research firm. "Communications bundles, like the new All for Less bundles from AT&T, enable small businesses, which stand to benefit from the convenience of working with a single provider, to take advantage of bundled pricing across a wider range of essential business services."
AT&T made other technology news recently when it was announced that it would be presenting at the Goldman Sachs Communacopia XIX Conference. The CEO of the company, Randall Stephenson, will make a presentation as part of a live webcast during the conference in New York City.
Share this article
---
About Our Small Business News
Our reporters give you breaking news that focuses on entrepreneurship. Our perspective is all about giving you news you can use to be a successful entrepreneur.
---
Additional Resources for Entrepreneurs