Small Business Technology News
AT&T Unveils Cloud Storage Service For Small Business
Written by James Conroy
Published: 5/18/2009
New program meets business' demand for 24/7 access.
In an effort to stay on top of technological trends while cutting costs, some small businesses are adopting cloud computing services and with the help of one telecom company it may soon become easier for them to do so.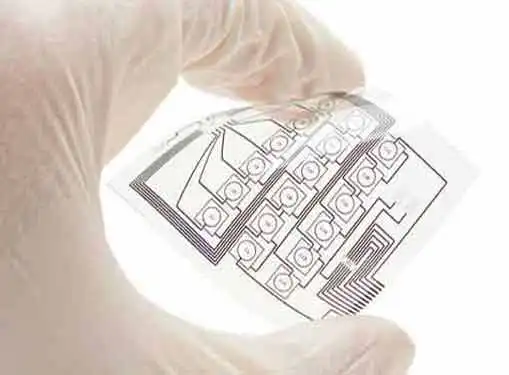 Today AT&T announced its new Storage as a Service system which will allow small business owners to store, distribute and retrieve data from anywhere with a web connection.
The company says the new service, which is being called AT&T Synaptic Storage, will maintain information "in the cloud" for access through the web. Roman Pacewicz, senior vice president of strategy and application services for AT&T Business Solutions, says this may be good news for businesses looking for constant access.
"The demand for data storage continues to grow at a staggering rate, driven by companies' need for 24x7 access to business critical data," he said. "AT&T Synaptic Storage helps enterprises get a handle on these increasingly complex storage environments, while controlling costs and improving service levels."
AT&T will begin rolling out the service on a limited basis later this month and says the storage service will be available on a larger scale in the third quarter.
Share this article
---
About Our Small Business Magazine
Our reporters cover all aspects of small business ownership. Our perspective is dedicated to helping you to start and grow your business.
---
Additional Resources for Entrepreneurs