Small Business Technology News
Accounting Software, Social Media Modernize Small Businesses
Written by Jenna Weiner
Published: 6/3/2011
Small businesses owners should acquaint themselves with modern technology to stay competitive.
Handling accounting and bookkeeping can be a burden for small businesses. Some lack the funds or resources available to properly manage payroll, and many of the accounting programs on the market cater toward larger companies.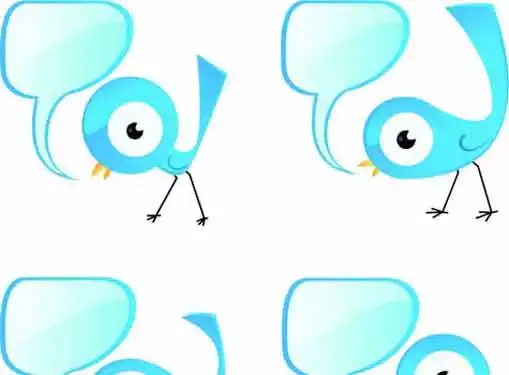 The Financial Post points out that a more basic accounting program can be a lifeline for small businesses. For example, software such as ezPaycheck is geared more toward smaller companies because the program isn't too big or complex. It includes features such as tax tables and calculations for all 50 states, the ability to add local tax rates and the capacity for unlimited deductions.
Apart from basic accounting programs, marketing opportunities such as social media websites can display a company's products or services in front of millions of potential customers. There is risk involved, however, since damaging statements sent through the internet sometimes can't be erased. Owners should be cognizant to never post or send anything on the web that they wouldn't want printed on a billboard or small business news feeds.
Staying current is a great way to stay ahead of the competition. Managers should monitor and update blogs, broadcasts, websites and any other communications, to keep followers abreast on the latest industry developments.
Share this article
---
About Our News for Small Businesses
Gaebler.com journalists write new news articles for entrepreneurs every day. Our small business news articles review trends in business management, analyze the impact of new government policies, monitor key economic indicators that impact small business, and cover many other topics of interest to entrepreneurs.
---
Additional Resources for Entrepreneurs