Small Business Technology News
Alibaba Files IPO, Challenges Google And Amazon For Ad Share
Written by Tim Morral
Published: 5/12/2014
One of the best-kept secrets in e-commerce, the Chinese online marketplace's post-IPO value will fall in the $136B to $245B range.
If you live in North America, you may never have heard about Alibaba. But if you live in China and other parts of the world, chances are Alibaba is already an important part of your everyday online experience.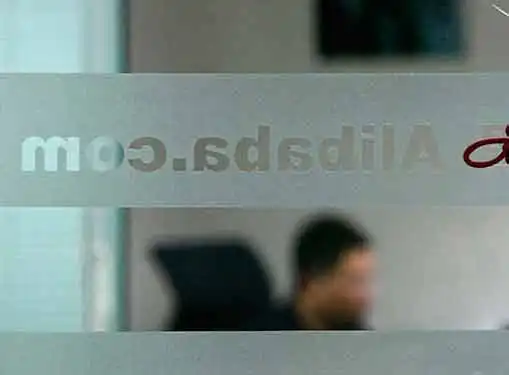 Alibaba is a Chinese-based e-commerce company that is essentially Amazon, PayPal and eBay all rolled into one. With 2013 sales of $248 billion in goods, it has become the go-to online shopping destination for Asian consumers. Through the last nine months of 2013, Alibaba earned $6.5 billion in revenue for a $2.9 billion profit.
The rapid growth of the Chinese economy and Asian demand for e-commerce has made Alibaba the world's largest e-commerce site and has led the company to file for what promises to be a large IPO.
According to BusinessWeek and other sources, Alibaba's post-IPO value will fall somewhere in the $136 billion to $245 billion range, likely giving the company a greater value than Facebook. Although it's unclear how aggressive Alibaba will be in expanding outside of China, the lack of Chinese retail space, rising Chinese demand for consumer products and other factors make Alibaba a relatively safe bet for investors.
Ad sales are an important factor in Alibaba's success and will inevitably play a role in determining its post-IPO value. In fact, even though the company has not released how much it earns from advertising, AdAge reported that the company listed online marketing services first when asked to identify its primary revenue streams.
Alibaba earns ad sale revenue with ads that boost sales for merchants on its e-commerce sites. The company also offers advertising services to marketers interested in increasing the visibility and demand for specific brands in the Alibaba universe. Given the size of Alibaba's online marketplace, geographic expansion could make the company even more competitive with online advertising giants like Google and Amazon.
For small businesses, e-commerce is one of many ways to do business in China. However, lower overhead costs and the relative ease of delivering products to consumers via Alibaba's online marketplace make online commerce an attractive option for U.S. businesses interested in selling goods to Chinese consumers.
Share this article
---
About Our Entrepreneur News
Our reporters publish news articles for entrepreneurs five days a week. Our small business news articles review trends in business management, analyze the impact of new government policies, monitor key economic indicators that impact small business, and cover many other topics of interest to entrepreneurs.
---
Additional Resources for Entrepreneurs