Small Business Technology News
Alterian Acquires Social Media Analytics Firm
Written by Jenna Weiner
Published: 9/1/2010
Alterian has acquired social media analytics and market research firm Intrepid.
Alterian, the leading customer engagement solutions company, has acquired Intrepid, an international social media analytics and market research firm.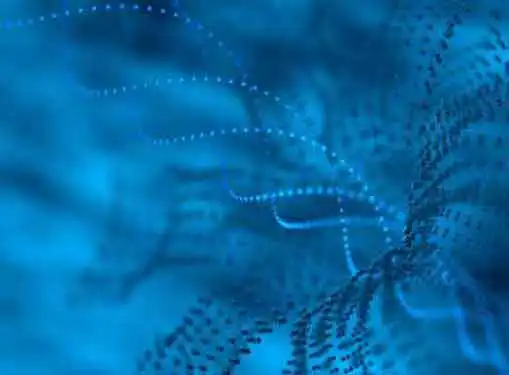 The acquired company is a consulting business that helps its clients to derive actionable business intelligence from social media data. Intrepid has 40 employees, with offices in Seattle and London as well as a rapidly growing social media analytics team in Ho Chi Minh City, Vietnam.
"The addition of Intrepid into the Alterian portfolio gives our partners and customers access to an extremely talented group of people with a deep track record in social media analytics and market research," said Alterian CEO David Eldridge.
The Intreprid acquisition reflects strong and growing demand for Alterian's social media marketing solution, Alterian SM2, and for the social media features that are offered as an integrated component of Alterian's offerings in email marketing, web content management, campaign management, and web behavior analytics. It also provides, through the Ho Chi Minh team, a rich pool of language skills to help further enhance Alterian's offerings in the important Asia Pacific region.
Zach Hofer-Shall, an analyst at Forrester Research, applauds the acquisition as a way for Alterian to strengthen and extend its social media consulting skills and that of its agency partners. He says that "social Intelligence isn't easy and most companies aren't yet ready to go it alone." In Forrester's work with large global brands, Hofer-Shall finds that many brands "lack the internal resources - social media knowledge, listening expertise, measurement skills, and most importantly, time - to go from passively collecting social media data to improving their marketing or business goals from insights within the data."
Alterian SM2 provides visibility into social media for anyone managing brands and reputations online. SM2 includes access to a massive data warehouse containing billions of public-stream online conversations -- Twitter tweets, blog posts, Facebook conversations, and the like. Brands can access the ever-growing social media data warehouse with SM2's state of the art search, analysis and reporting tools.
The bottomline is that brands that partner with social media powerhouses like Alterian will be in a better position to listen to customers and engage with them. With a pulse on social media, brands can tap into operational and strategy inputs that can help them to outperform the competition. And, for social media entrepreneurs, the continued activity in social media mergers and acquisitions, suggests that there is a growing funnel of exit strategies for social media startups with a differentiated offering, compelling value proposition and a strong track record.
Share this article
---
About Our Small Business News
If this news for entrepreneurs inspired you, you can find plenty more like it on our site. We cover important news stories for business owners. In addition to breaking news for entrepreneurs, we also have tons of useful articles that cover things like writing a business plan, buying advertising, getting publicity and much more.
---
Additional Resources for Entrepreneurs