Small Business Technology News
Android Better Than IPhone For Small Business, According To Expert.
Written by Jenna Weiner
Published: 7/27/2010
Google's smartphone beats Apple competitor when it comes to creating applications.
When it comes to getting the best tools for small business, more and more small business owners are relying on mobile devices. But with such an over-saturated market, how is one supposed to know the best one to choose?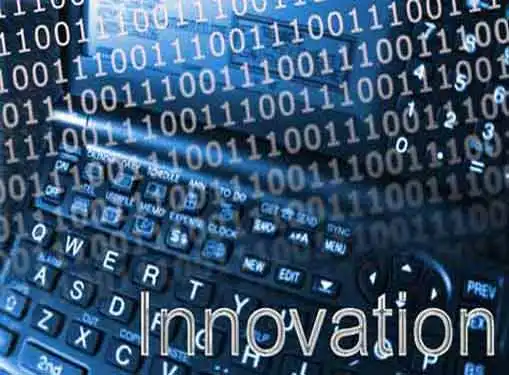 In recent technology news for entrepreneurs, one small business expert said the best wireless phones for small business are those that use Android. When compared to other phones on the market, Joe Brockmeier at SmallBusinessComputing.com writes that phones with Android serve the needs of entrepreneurs better than other popular devices in the field, namely the Apple iPhone.
Part of the problem with the iPhone is the lack of custom applications small businesses can create.
"Maybe a business has a custom smartphone application it wants to distribute to its employees - like an inventory application or sales tool," Brockmeier writes. "You may not run into problems having the application approved in the App Store, but who wants to make something like that available to the general iPhone-using population?"
Brockmeier is not the only one to sing Android's praises in recent days. The co-CEO of Motorola, Sanjay Jha, recently told InformationWeek that Android would become the dominant operating system, much like Microsoft's Windows took over in the 1990s.

Share this article
---
About Our Small Business News
We publish news articles for entrepreneurs five days a week. Our small business news articles review trends in business management, analyze the ramifications of regulatory initiatives, present relevant entrepreneurial research findings, and cover many other topics of interest to small business owners.
---
Additional Resources for Entrepreneurs