Small Business Technology News
Apps For Entrepreneurs Challenge Creates New Mobile Apps For Small Business Owners
Written by Tim Morral
Published: 12/22/2011
SBA competition results in mobile apps that deliver anywhere, anytime information and resources to small business users.
The Small Business Administration (SBA) has announced the winners of the "Apps for Entrepreneurs Challenges", a competition designed to generate useful mobile tools for the small business community.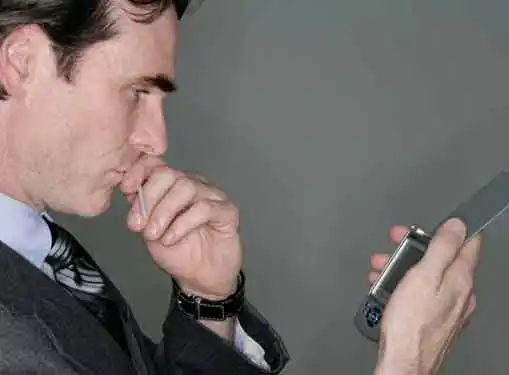 The seven winning apps developed through the contest will allow entrepreneurs and SMB owners to use mobile devices and tablet devices to search federal, state and local databases for vital information.
"Smart phones and tablets are increasingly the vehicles through which Americans access information," said SBA Administrator Karen Mills. "This is certainly true of many entrepreneurs and small business owners. Greater mobility fits with SBA's new focus and is among the steps we are taking to do a better job of connecting entrepreneurs and small business owners with the tools to help them start or grow their businesses and create jobs."
Developer Somesh Kumar of Freemont, Calif., won first prize and $5,000 for "SBA Gems", an app that allows small business users to quickly locate loans, grant permits and other information.
"It was a great learning experience to participate in SBA's Apps for Entrepreneurs Challenge and to create SBA Gems," said Kumar. Users can download SBA Gems at entrepreneurs.challenge.gov/submissions/5458.
Other contest winners included apps that can be used to find SBA offices, identify venture capital opportunities, find property rights or oil/natural gas leases, locate contracting opportunities with push notifications and perform other tasks that are highly relevant to entrepreneurs.
The apps developed through the "Apps for Entrepreneurs Challenge" are intended to complement the SBA mobile app, which includes a built-in startup cost calculator and a SBA partner locator.
The SBA app is free and can be downloaded from the SBA website at sba.gov/content/sba-mobile-app.
Share this article
---
About Our Entrepreneur News Feeds
Our reporters give you breaking news that focuses on what entrepreneurs want and need to know. Our perspective is all about giving you news you can use to start and grow your business.
---
Additional Resources for Entrepreneurs